Iran could seize full control of Lebanon as crisis in country worsens, veteran Hezbollah expert warns; Tehran may send warships to Beirut port as part of takeover, he says.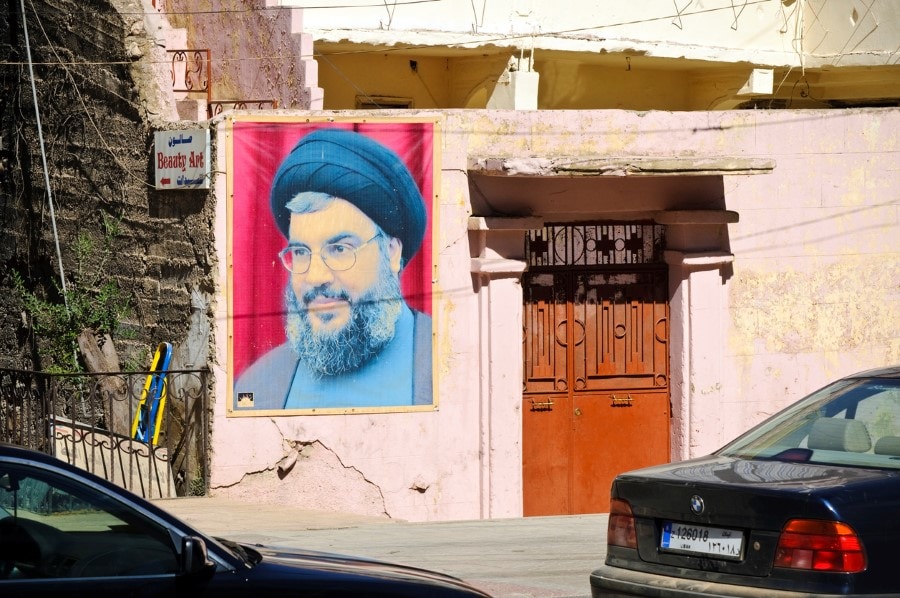 The worsening crisis in Lebanon could lead Iran and Hezbollah to take over the country, an Israeli expert says. This extreme scenario could change the regional balance of power and pose a direct threat to Israel, he warns.
Iran is currently not interested in seizing full control of Lebanon, says Shimon Shapira, a prominent Hezbollah expert. However, the situation in the country is deteriorating faster than Tehran planned. Under the circumstances, the Iranians could move forward and take possession, he wrote in an article for the Jerusalem Center for Public Affairs.   
As part of the takeover, Iran could send warships to the Beirut port, turn the city's international airport into an airbase, and set up another military airport in the Baalbek region, the Israeli analyst said. The Iranians could also mobilize Quds Force operatives to Shiite strongholds in Lebanon and later deploy foreign militias in the country, Shapira predicted.  
In parallel, Hezbollah will threaten that any attack on Iranian forces in Lebanon will trigger a missile assault on targets deep in Israel, the veteran expert wrote. The terror group will also boost the production of long- and medium-range precision missiles in Lebanon with Iran's help, he warned.
Shapira admits that a full Iranian takeover is an extreme scenario. However, it could become a realistic possibility due to the growing upheaval in Lebanon, he says.
Warning Hezbollah via France
Notably, an Israeli think tank previously warned that Lebanon's economic and political crisis could spark dramatic events in the country this year. Hezbollah could initiate an armed takeover to preserve its dominant status, the Institute for National Security Studies said in its assessment. Another option for the group is to escalate its operations against Israel, INSS said.  
Meanwhile, defense officials see a growing risk of military conflict against Hezbollah. The IDF is engaged in intensive preparations for a future clash, while Israeli leaders warn that Lebanon will face a forceful response if war erupts.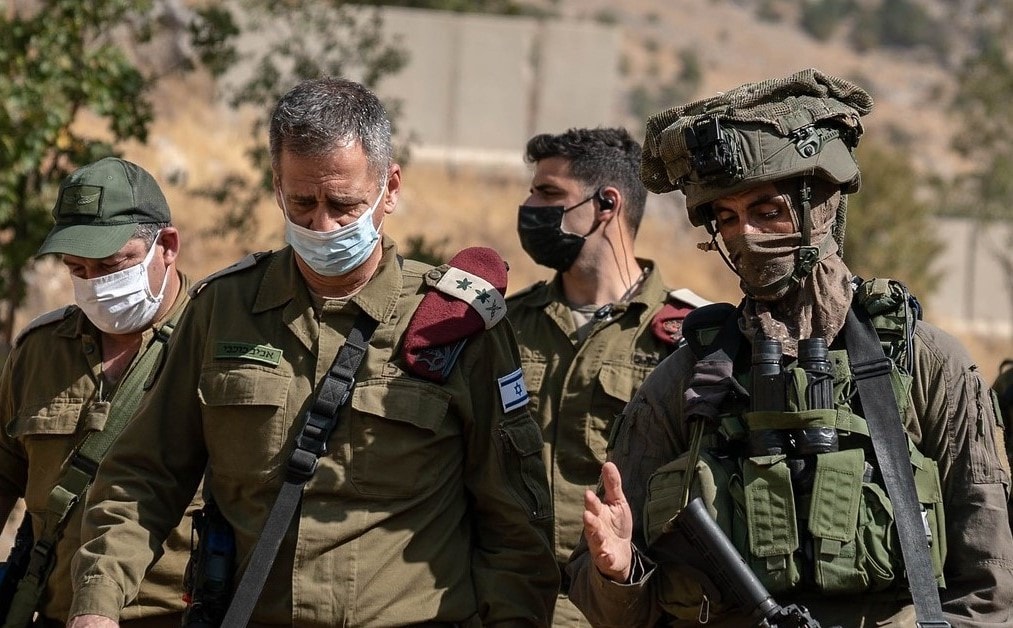 Currently, IDF Chief Aviv Kochavi is in Europe to brief leaders in several countries about the danger posed by Iran and Hezbollah. Speaking in France, the army chief said that there are thousands of targets in Lebanon on Israel's radar, and that the list keeps growing. He warned that the IDF will not hesitate to take action to destroy the threats.  
Kochavi was expected to tell French President Emmanuel Macron that Israel will launch a fierce assault on Hezbollah if a war breaks out, and that Lebanon will be hit very hard, Israel Hayom daily reported. As part of his briefing, the military chief planned to present Macron with a map of Hezbollah targets, the report said.