Israel's new government will draw on a uniquely experienced war cabinet as it makes critical decisions on Gaza, Lebanon and Iran.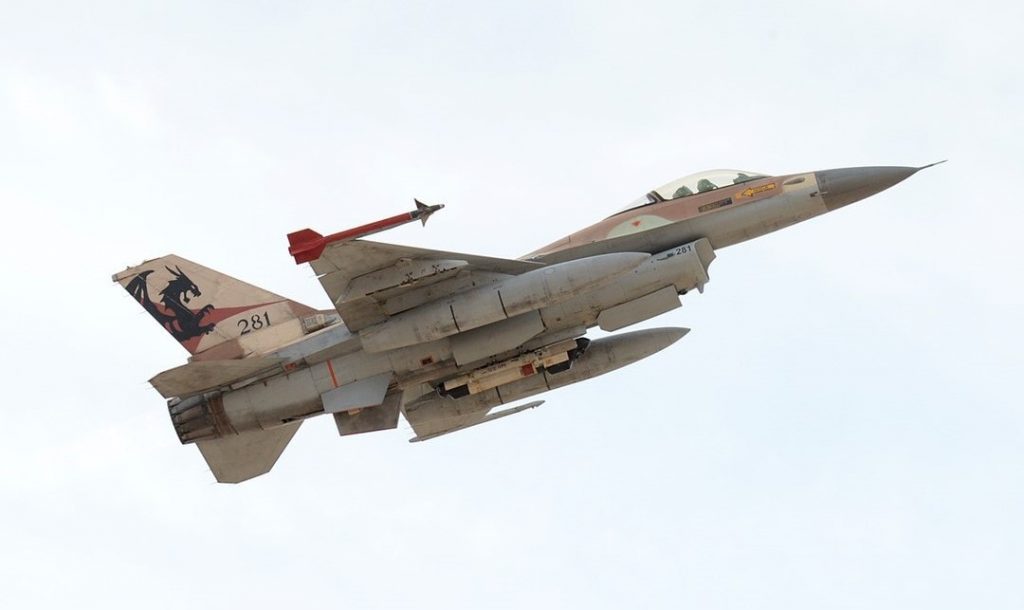 The unity deal signed between Benjamin Netanyahu and Benny Gantz ended Israel's political saga, but marks the beginning of even bigger events. The new government will be broad enough to make tough choices that require national consensus. Some of these moves could carry huge implications.
In the past year, Netanyahu largely avoided major decisions on war and peace. Stuck in a never-ending election campaign, the PM said much but did very little. He feared that any action could hurt his electoral prospects, or draw charges that he was trying to score political points. This period is now over.
In Gaza, Netanyahu pursued a historic long-term truce with Hamas, while preparing for war if this effort fails. One way or another, the new unity government will likely make the choice this year.
Netanyahu can now finalize a truce agreement without fear that his government will collapse. Gantz and his Blue and White party will support almost any Gaza deal. But if Hamas says no to a ceasefire and resumes its rocket fire, it will face a broad Israeli coalition in an aggressive mood.
Israeli officials have said, at times bluntly, that the IDF will ultimately have to hit Hamas hard. The army has been training for this, and possibly preparing some surprises. Deputy Defense Minister Avi Dichter openly stated that the next war in Gaza will devastate Hamas and end its rule.
Such operation, which would last long weeks and carry high costs, was unlikely until now. But Netanyahu and Gantz just formed the kind of national consensus government that could go ahead with it.
The Hezbollah Dilemma
Another dilemma that could be decided this year lies in Lebanon. Israel is deeply concerned about Iranian efforts to build precision-guided missiles on Lebanese soil. As it is, Hezbollah already has a huge arsenal of lethal military hardware.
In recent weeks, tensions between Israel and Hezbollah have been growing as both made some threatening moves. For now, they managed to avoid all-out fighting, but the IDF continues to closely monitor Lebanon for any alarming developments.  
Last year there was some talk of a preemptive Israeli offensive on Hezbollah, but this never materialized. Such strike carries very high potential for serious escalation in fighting, and needs to be carefully considered. This, too, is a high-risk move that the Netanyahu-Gantz duo is well-positioned to tackle.
Military Option in Iran
But the biggest and most dramatic threat that Israel faces is thousands of kilometers away, in Iran. In recent weeks, there are indications that Tehran may consider a dash toward a nuclear device. A former Israeli intelligence officer recently warned that the Iranians are close to obtaining enough enriched uranium for a bomb.    
This means that the military option will likely be back on the table, sooner or later. Israel has already invested billions in preparing to attack, and will now dedicate more resources to honing its strike capabilities. This includes the extensive training needed for such complex mission, the acquisition of necessary munitions, and intensive intelligence work.
For any Israeli prime minister, striking in Iran is the biggest decision they will ever have to make. The closest Israel got to this moment was almost a decade ago — according to information made public over the years — when Netanyahu and then-Defense Minister Ehud Barak nearly pulled the trigger. This was no coincidence.
A decision of this magnitude is ideally made via political consensus, with highly experienced leaders at the helm. After all, bombing Iran's nuclear facilities will almost certainly provoke a major Middle East war. For the first time in many years, Israel once again has the kind of leadership that can order a strike.
Notably, Gantz and senior Blue and White colleague Gabi Ashkenazi reportedly resisted Netanyahu's previous strike plans. This time around, they will also likely take a more cautious approach than the PM. However, if there are strong indications that Iran is on the verge of producing an atomic bomb, the two former IDF chiefs will give Netanyahu the backing he needs.
Israel's Formidable Trio
If and when Israel decides to take military action on one or more fronts, it will enjoy a a key advantage: A highly experienced war cabinet. Netanyahu has long been criticized for forming cabinets that are short on military heavyweights. But this will change virtually overnight.
Netanyahu, Gantz and Ashkenazi are a truly formidable trio. The two ex-generals are intimately familiar with the IDF's capabilities, strengths and shortcomings, and with Israel's threat environment. They will require virtually no learning curve, and will supplement Netanyahu's vast experience with unparalleled insights.
With the new additions, Israel will now have one of the most capable security cabinets in its history. Regardless of what it chooses to do next, its decisions will be based on unmatched familiarity with the issues at hand. This could prove to be very bad news for Israel's enemies.