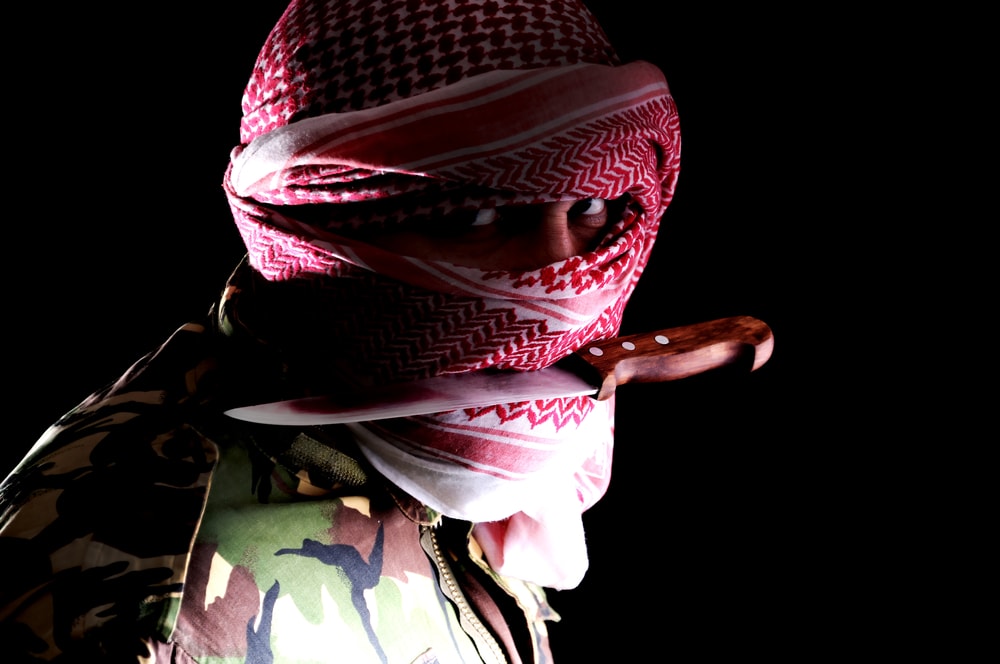 Israel's security services have an elaborate system for detecting early signs of suspected terror intentions. This model factors in numerous bits of information to spot high-risk individuals before they carry out attacks.
The system includes monitoring social media chatter, info collected via multiple surveillance channels, and geographic analysis. For example, a suspect living in a town known for producing terrorists will get a higher "risk score" than someone residing in more peaceful areas.
The model was developed based on years of experience and utilizes advanced tech and big data. It proved especially effective during a wave of lone wolf terror in 2015-2016. The attackers were mostly young Palestinians, who killed nearly 50 Israelis in numerous assaults.
One of the key aspects of the model was the ability to detect changes of behavior that suggest higher risk of imminent attack. Despite the daunting challenge, Israel's security services were able to terminate the wave of violence, combining early detection and rapid response to stop attackers before they act.
Terrorist evades early capture
However, this model apparently failed this week, when an ISIS-inspired Israeli Arab murdered four civilians in Beersheba.
The killer's behavior before the attack was the opposite of what is expected of terrorists, defense sources told Walla News, making it harder to stop him. Moreover, the security services face more legal limits in monitoring such suspects, who are Israeli citizens.
Another troubling aspect is the terrorist's previous link to ISIS. He was a sympathizer, conspired with other ISIS fans, and was arrested after trying to Join ISIS in Syria. However, he was given only a 4-year prison term, which did nothing to curb his radicalism.
In the wake of the deadly attack, Israel may need to revise its model, as attackers may be learning to adapt themselves and avoid detection. The justice system may also need to consider harsher measures against known terror sympathizers linked to ISIS or other groups.
For now, the Shin Bet and police are racing to spot other lone wolf suspects as fears of more attacks mount, Walla News said. Notably, the security forces were preparing for a large eruption of terrorism in April. But the uptick in incidents suggests that a new terror wave may have already started, in what could be a very violent 2022.