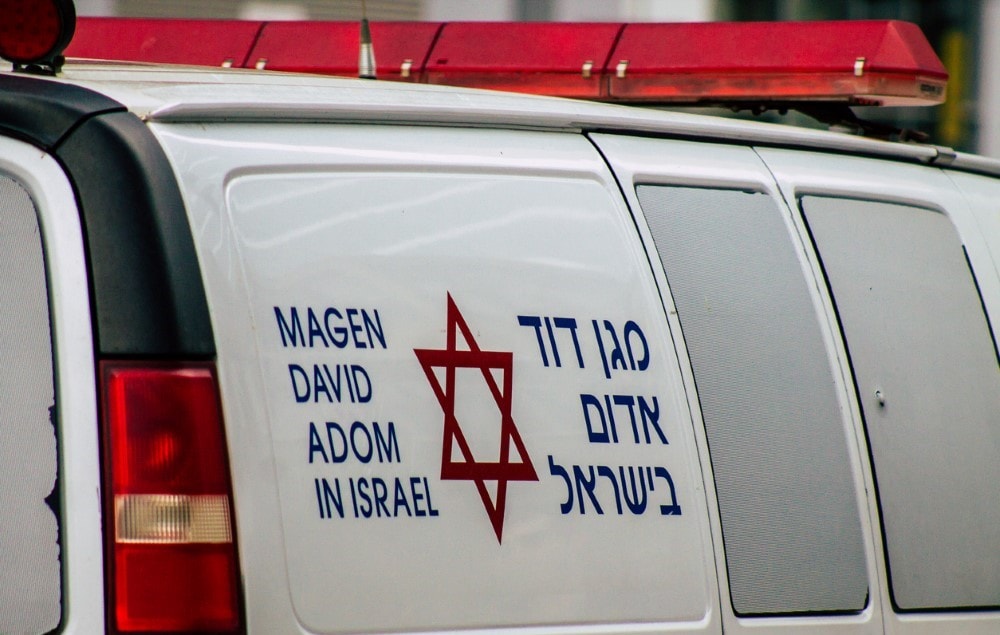 Security forces are on high alert for copycat attacks nationwide after a jihadist terrorist murdered four Israelis in Beersheba.
The assailant was an Israeli Arab ISIS sympathizer previously jailed after conspiring with ISIS fans. He was given a lenient prison sentence despite his radical views and intention to join jihadists in Syria.
The terrorist went on a killing spree Tuesday, ramming and stabbing his victims before he was shot to death by civilians at the site. The rampage continued for eight minutes, Israel's police chief said after touring the scene.
The security services fear that the deadly attack could be followed by a large terror wave. Israeli forces are preparing for a major eruption of violence in the coming weeks in Palestinian areas and inside Israel.
Previously, there were concerns that the Israeli-Palestinian conflict could erupt in full force in 2022.