Israeli officials give Erdogan cold shoulder, say Turkey must end support for Hamas to improve relationship with Jerusalem.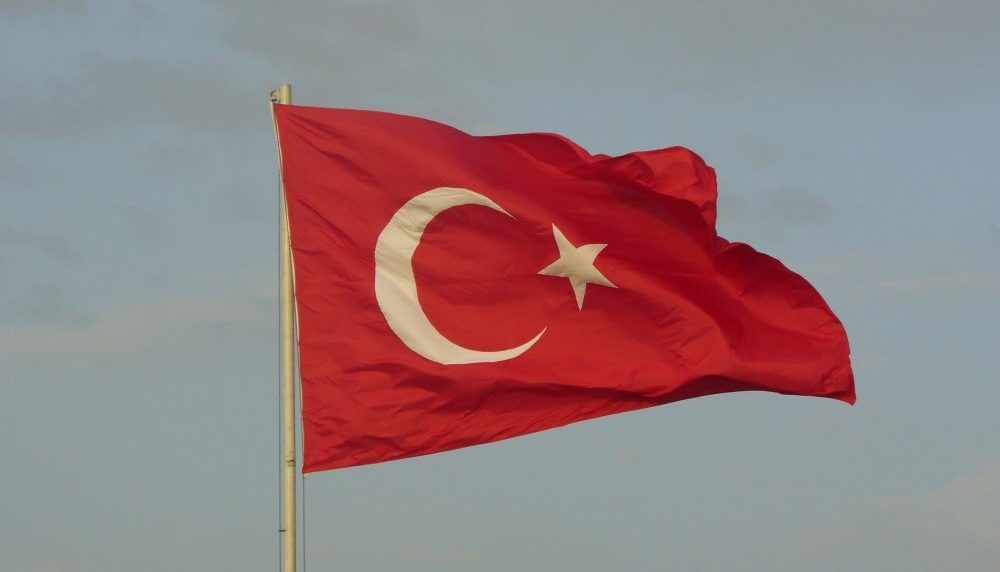 Turkish President Erdogan wants better relations with Israel, but officials in Jerusalem are unimpressed so far. Senior Israeli sources say that Turkey can't be trusted and must first end its support for Hamas.
Israel's top leaders have not yet responded after Erdogan said he wished to improve the strained relationship. But unnamed officials gave the Turkish leader the cold shoulder in comments to the media.
There will be no change as long as Turkey continues to support Hamas, a senior Israeli minister said. Allowing a Hamas headquarters to operate on Turkish soil is "very problematic," he told Israel Hayom daily.
Meanwhile, a senior diplomatic source told The Jerusalem Post that Erdogan is not being honest. Turkey can't have it both ways and seek good ties with Israel while welcoming Hamas operatives, the official said.
Can Turkey be trusted?
Just a month ago, Intelligence Minister Eli Cohen called for a review of relations with Turkey given its hostile attitude and close ties with Hamas. It now appears that other members of the government share his resentment and suspicion.
In parallel, Israel's media outlets are following the latest developments with mixed feelings. Some commentators say that Turkey's desire for better ties is genuine, while others warn that Erdogan's overtures are phony.
Veteran analyst Zvi Bar'el says that in any case, Israel will consult its regional allies – namely the United Arab Emirates, Egypt, Greece and Cyprus – before making any moves on the Turkey front. Notably, all of these countries maintain an uneasy relationship with Ankara.