Minister Eli Cohen calls for downgrading Israel-Turkey relations, says economic ties must not continue as usual given Turkey's open hostility.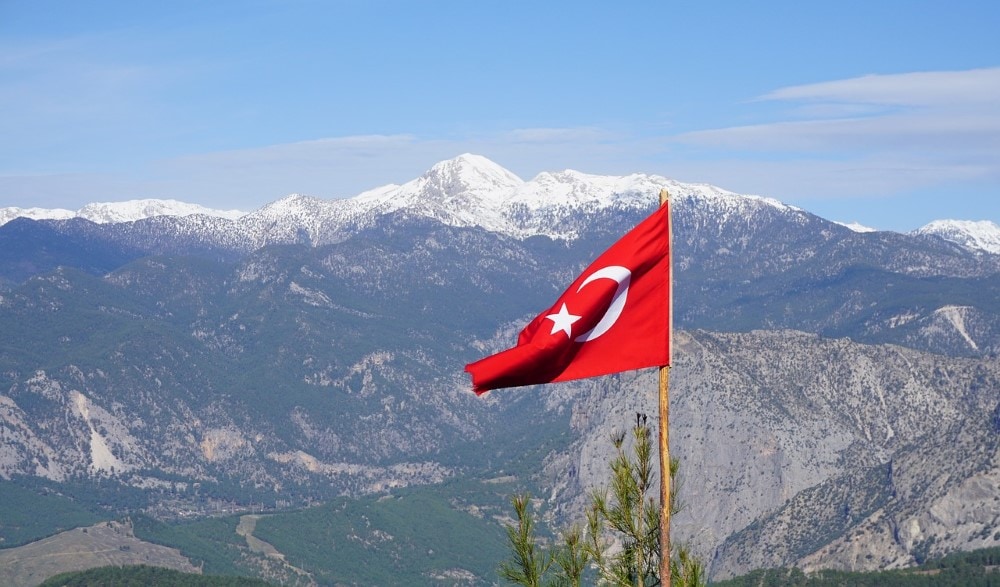 Israel-Turkey relations should be reviewed in light of Ankara's hostile rhetoric and actions, Intelligence Minister Eli Cohen warns. Turkey should not be benefiting from strong commercial ties with Israel while attacking it, he added.
Turkey is moving in a more religious and Islamist direction, and its actions are no longer based on rational calculations, Cohen said in a talk with Makor Rishon weekly. This is a warning sign for Israel that requires Jerusalem to reassess its relations with Ankara, he said.
Turkish President Recep Tayyip Erdogan finds it convenient to attack Israel diplomatically while enjoying the rewards of bilateral economic ties, Cohen noted. "I strongly object to this. When I served as Economy Minister, I canceled a trade conference in Turkey," he said.
The intelligence minister also highlighted Turkey's support for Israel's enemies. Ankara offers a safe haven to terrorists from Hamas and other groups that are active on Turkish soil, he said. According to a report earlier this year, senior Hamas members were given Turkish passports that enable them to operate more freely overseas.
Israel-Turkey rivalry growing
Cohen noted that Turkey is taking a hostile approach against Egypt as well. The minister added that Israel assists Cairo on the intelligence and military fronts. However, he did not specify whether this includes cooperation against Turkish aggression.
Israeli-Turkey relations have been deteriorating for a while, with growing indications that the two countries are on a collision course. A recent study predicted that an Israeli-Turkish clash is likely as part of the next major conflict in Gaza.
Israeli defense officials are concerned that Turkey's strategic location and large military would constitute a serious challenge in case of active conflict. Missile expert Uzi Rubin also noted that Turkey and Iran have become UAV powers. He warned that an assault by unmanned aircraft is the next strategic threat Israel faces.