Israeli analysts warn that Turkey will likely shift from anti-Israel rhetoric to action in the next Gaza conflict.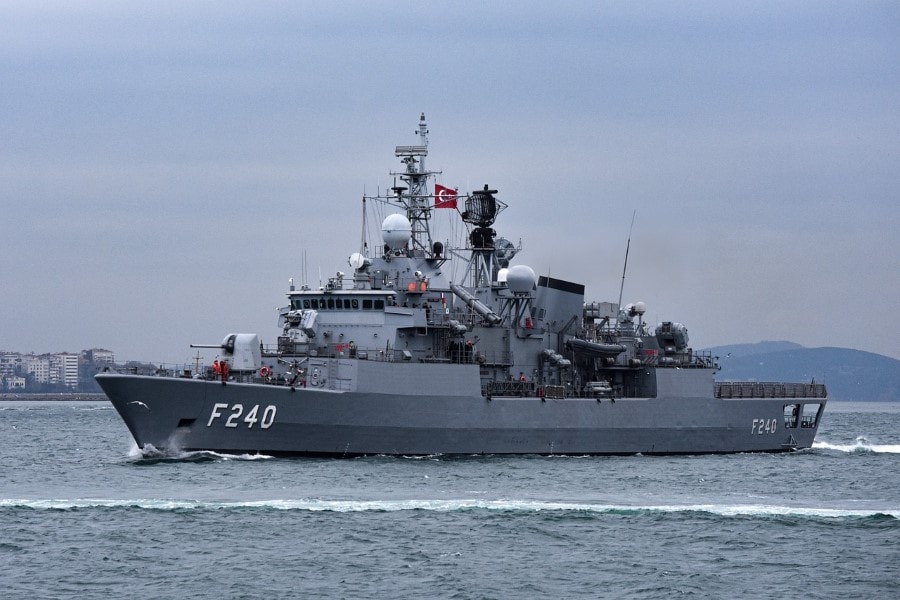 Israel will likely face an unprecedented clash with Turkey in the next Gaza conflict, a new study warns. The Turkish government may no longer settle for aggressive rhetoric and take action against Israel, the authors say.
The analysis, by the Israel-based Reut Group, points to Turkey's growing intervention in regional military conflicts. The researchers also highlight Ankara's close ties with Hamas.
Overall, the study predicts that future Israeli-Turkish escalation is "almost inevitable" given Turkey's regional ambitions.
The ultimate nightmare scenario for Israel is to see Gaza turning into a regional front where both Iran and Turkey are actively involved, the study says. Iranian-Turkish relations are tense, but the two countries share some interests and can engage in effective dialogue, the researchers note.
Turkey-Hamas terror link
Turkey's ties with Hamas are increasingly shifting from ideological to material support. Ankara offers the Gaza group financial aid and recently issued passports to Hamas members. By now, Turkey is the top supporter of the Palestinians, senior Hamas figure Abdul Rahman Shadid recently said.
In August, Turkish President Recep Tayyip Erdogan hosted Hamas leaders, including deputy chief Saleh al-Arouri. The US currently offers a $5 million reward for the high-ranking commander, who personally oversees terror activities.
Turkey's intelligence chief also attended the meeting, suggesting that the two sides are building stronger operational ties.
Ankara already allows Hamas to plot terror attacks against Israel from Turkish soil, according to The Telegraph. The UK report cited information obtained in Israeli interrogations of Palestinian terror suspects.