Improvised bomb blows up near Israeli embassy in India; letter found at scene links explosion to killings of Iranians, threatens more attacks.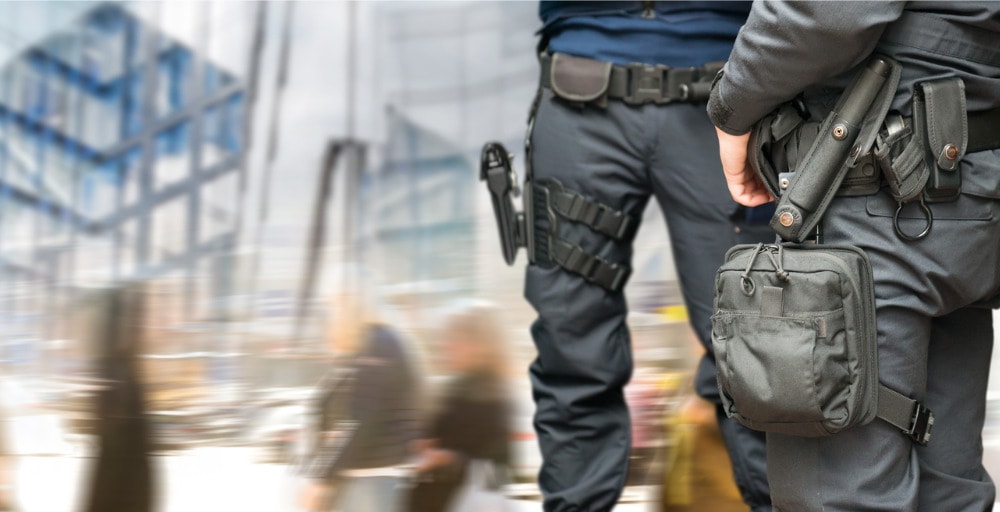 An improvised explosive device blew up near the Israeli embassy in New Delhi on Friday. Defense officials are treating the blast as a terror incident, Walla! News reported.
Israel's diplomatic missions worldwide were instructed to elevate their alert level and step up security measures in case of more attacks. A letter left at the scene said that the bombing was just a "trailer," The Times of India reported.
The message linked the attack to the killing of Iranian military commander Qasem Soleimani and nuclear scientist Mohsen Fakhrizadeh.
However, Israeli sources said that the bomb appeared to be the work of amateurs and inconsistent with Iran's capabilities. Mossad agents are taking part in the probe, Ynet reported.
3 vehicles damaged
The blast damaged three vehicles near the Israeli embassy but caused no injuries. NDTV reported that the small bomb was left in a plastic bag on the pavement.
The embassy was closed at the time of the incident, the Foreign Ministry said. Israeli diplomats were in touch with Indian counterparts and were closely monitoring the situation.
Local police quickly arrived at the scene and launched an investigation. Authorities sealed off the area and deployed large forces around the blast zone.
The explosion coincided with the 29th anniversary of the establishment of full diplomatic relations between Israel and India.
Mossad joins probe
Israeli missions worldwide were instructed to go on high alert for more attacks following the New Delhi explosion. Initial assessments pointed to the possibility of an Iranian link as Tehran still seeks to avenge the killing of its chief nuclear scientist.
Israel's defense establishment previously estimated that Iran could carry out attacks overseas to avoid immediate friction with the IDF. Late last year, counter-terror officials warned that Israeli and Jewish targets abroad are at risk.
Notably, Tehran was behind a string of attacks in 2012 against Israeli diplomats in India and elsewhere. The wife of Israel's military attache in New Delhi was wounded after a bomb was attached to her car. Local authorities later concluded that Iranian agents were behind the blast.