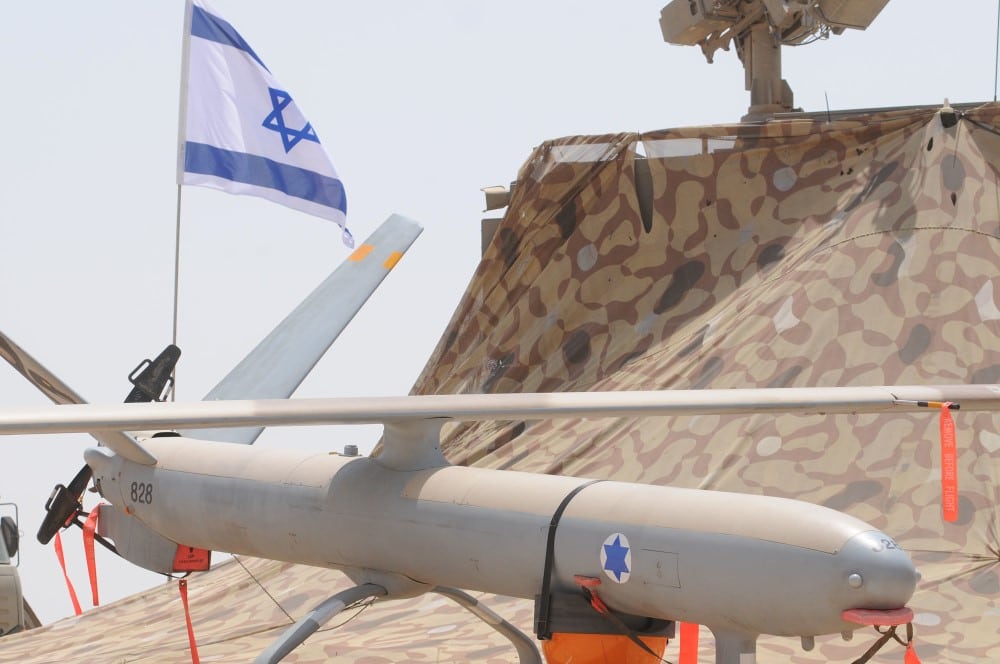 The Israeli Air Force is engaged in a massive and rapid buildup of its unmanned aircraft fleet, a senior officer says. The number of UAV squadrons keeps growing, and over 30 new pilots now graduate from every training course, according to a report by Mako News.
Unmanned planes are widely deployed in high-risk zones and sensitive missions, and closely collaborate with helicopter squadrons and special forces, the officer said.
By now, every IDF strike is preceded by mobilizing UAVs, Mako reported.
In parallel, the Air Force recently opened its first-ever specialized munitions department for unmanned aircraft. The move is part of the IDF's adjustment to the battlefield of the future, where UAVs will play a more dominant role.
The army is also getting dozens of heavy drones by the end of 2021 as part of the growing integration of robots into combat operations.