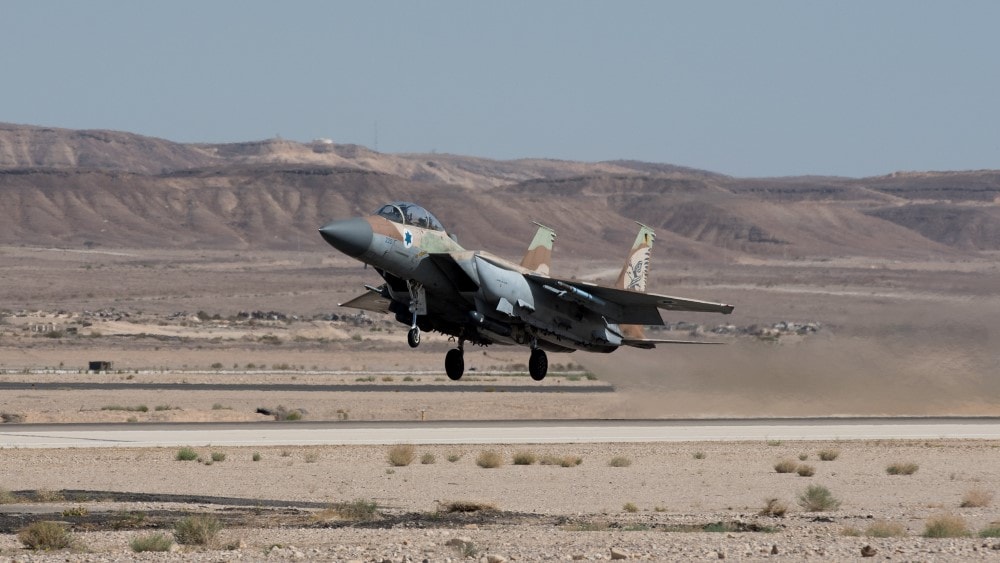 Israel is expected to boost its military and covert campaign against Iran in the coming months. The intensified assault will likely include strikes on Iranian assets and proxies across the Middle East, Maariv daily says.
In parallel, Mossad may also step up covert operations to sabotage Iran's nuclear project, journalist Tal Lev-Ram reported. The IDF may launch retaliation strikes inside Iran if the military friction escalates, he wrote.
Neutralizing the drone threat posed by the Iran axis is a high priority for Israel, the report added. Notably, Prime Minister Bennett and Defense Minister Gantz recently highlighted the growing danger in yet another signal that stronger action may be imminent.
The latest report comes as more details emerge about a mysterious blast and fire at an Iranian military site this week. New satellite images show extensive damage at a secret Revolutionary Guards missile base, ImageSat International revealed.
An analysis of the images suggests that the incident, which killed two people, was caused by an act of sabotage, Intelligence blog Intelli Times said. There was no official comment from Israel.