Iranian general threatens to retaliate for strike on spy ship, links Israel and US to operation; defense officials expect more attacks on Israeli vessels.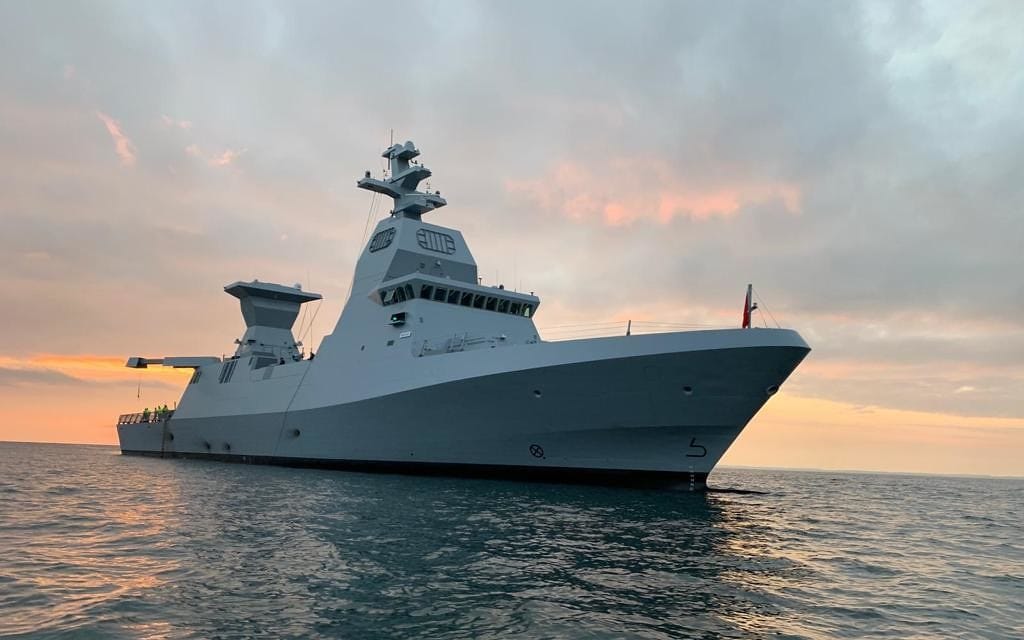 Iran is threatening to retaliate for the recent attack on its spy ship in the Red Sea. The response will come after the investigation uncovers the source of the assault, Iran's military spokesman told the Sputnik news agency.
"If we uncover the source of the attack on the ship, we will definitely respond, we will never be silent," Major General Abu Al-Fadel Shkarji warned. He said that Israel, the US and their regional allies are connected to the attack.
Earlier, the New York Times reported that Israel carried out the strike but notified US officials only after the fact. Naval commandos from the IDF's elite Shayetet 13 unit allegedly attached limpet mines to the Iranian ship to sabotage its engines.
Israeli ships in danger
Israel's defense establishment is closely familiar with the Iranian vessel, which was monitored by satellites in the past, Walla! News reported. The ship is suspected of collecting intelligence and facilitating operations by Iran's Revolutionary Guards and regional proxies.
Security sources told the website that the escalating maritime conflict elevates the threat against civilian vessels. Iran has already targeted two Israeli-owned freighters, and some defense officials fear that Tehran will launch more strikes.
Recent reports revealed that Israel hit dozens of Iranian ships in the past few years to disrupt efforts to smuggle oil and arm Tehran's proxies. However, the secret campaign has been widely publicized by now, raising concerns that this will trigger a more aggressive Iranian response.
Direct strike by Iran?
Meanwhile, military journalists say that Israel faces a growing risk of direct attacks from Iranian territory.
Articles by Alon Ben-David in Maariv and Yoav Limor in Israel Hayom warned that Iran could launch strikes from its home turf instead of relying on Middle East proxies. The similar reports suggest that the two journalists were briefed by security officials.
The defense establishment is particularly concerned about cruise missile or drone attacks on strategic sites in the country. As tensions mount, the IDF closely watches Israel's airspace and monitors potential threats across the region.