Iranian vessel linked to intelligence collection and military operations targeted by unknown attackers; Israel could be behind the assault according to early indications.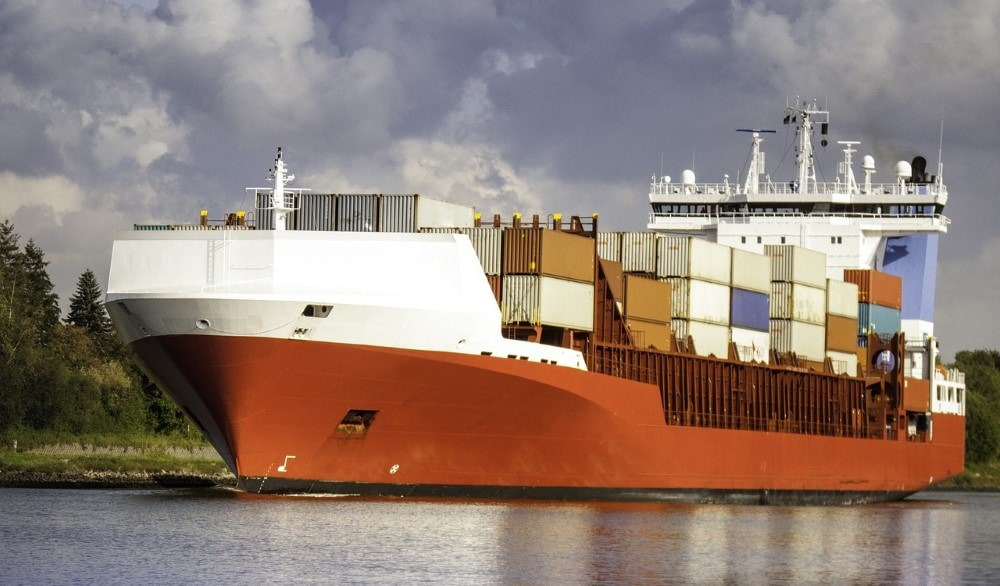 An Iranian freighter suspected of serving as a platform for IRGC intelligence operations was attacked in the Red Sea Tuesday.
Western security services believe that the ship, identified as SAVIZ, is used for intelligence collection and as a command center to coordinate military activity by Iran's Houthi proxies in Yemen.
Iran said that the vessel was hit by sea mines, after initial information pointed to a missile strike. The ship sustained serious damage in the attack, according to a Ynet report citing Arab sources.
Saudi images published earlier revealed that the freighter carries speed boats that can be used to attack other ships, N12 News reported.
Is Israel behind the attack?
Several indications suggest that Israel is behind the attack, but officials in Jerusalem were not making any statements in the immediate aftermath of the assault.
Arab news sources said that Israel may be involved in the incident but offered no evidence. Unconfirmed reports said that an Israeli submarine was spotted in the area earlier today.
Previously, defense officials indicated that the security forces will retaliate for recent attacks on Israeli-owned vessels in the Gulf.
Israeli warning to Iran
Curiously, Walla! News posted a report on the weekend about secret IDF operations against Iranian arms smuggling via the Red Sea.
The newly revealed naval operations near the shores of Sudan and Yemen were carried out more than 10 years ago but were only cleared for publication now. The timing suggests that this was a warning/reminder to Tehran that the IDF is capable of operating against Iranian targets far from Israel's shores.
According to the report, the army's naval commando unit blew up several vessels carrying Iranian arms to Gaza, thereby terminating the smuggling route.
Notably, an earlier report revealed that navy forces attacked dozens of Iranian ships in recent years as part of Israel's secret war against the Iran axis.