Israeli freighter sailing under foreign flag reportedly hit by missile; no injuries in attack, defense officials suspect Iranian connection.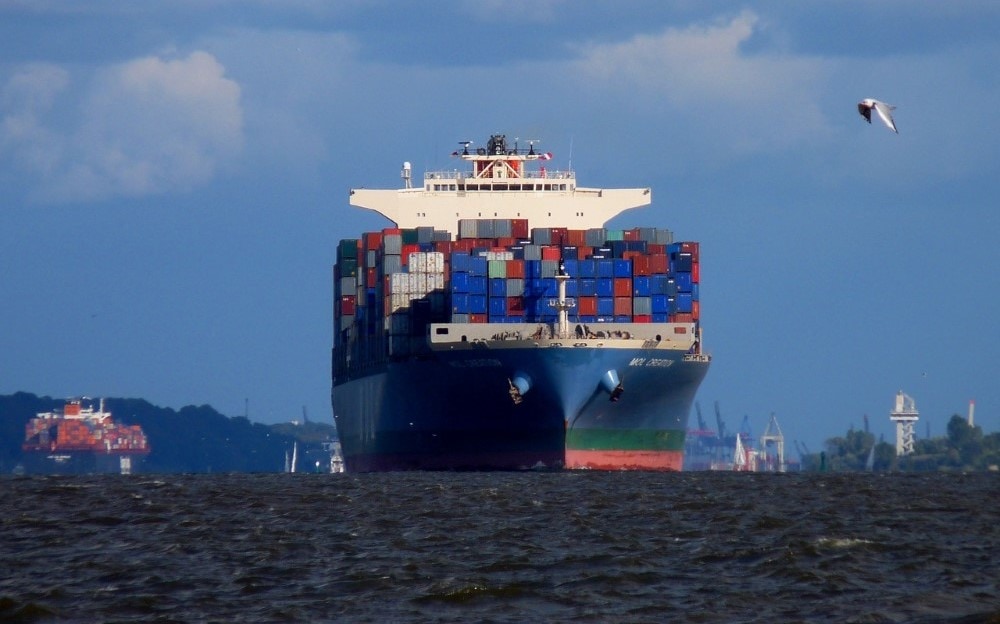 An Israeli-owned ship was hit by a missile in the Arabian Sea and sustained light damage, according to several sources. Defense officials suspect that the latest attack is part of a new Iranian campaign to target Israeli vessels.
The freighter, LORI, was attacked while sailing from Tanzania to India under a foreign flag, N12 News reported. Ship tracking websites indicate that the vessel carried out unusual maneuvers off the coast of Oman overnight, the Israel Defense website said.
There were no injuries in the attack and the ship continued its journey as planned, the reports say. The damage to the vessel will be fully assessed when it docks in India, N12 said.
Defense officials and the freighter's owners were informed of the incident, the report said. The vessel is reportedly owned by the Haifa-based XT Management. The company declined to respond to questions by Israel Defense.
Israeli retaliation expected
The attack on the ship follows an explosion abroad another Israeli-owned ship at the end of February. Israel blamed Iran for the incident and said that the blast was caused by sea mines attached to the vessel.
Officials warned after the previous attack that Israel will retaliate for it. Several journalists reported that a subsequent strike on Iranian targets in Syria was linked to the bombing of the ship. However, the IDF did not issue any official statements to that effect.
Israel is now expected to respond with more force, as the country largely relies on maritime shipping and is unlikely to accept an ongoing campaign against Israeli vessels.