Blast on Israeli-owned ship caused by Iranian mines, defense officials now believe; Israel may retaliate with major cyber strike, analyst says.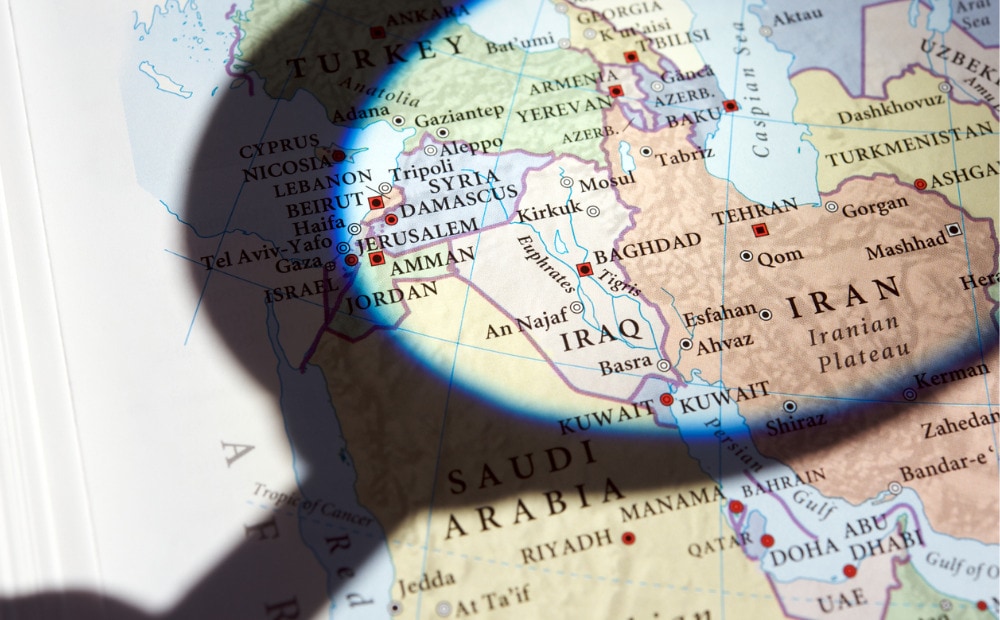 Senior officials say that Israel will retaliate for the attack on a cargo ship in the Gulf of Oman. The security services believe that the explosion on the Israeli-owned vessel was caused by mines attached to it.
Israel is weighing the appropriate response and will not let Iran go unpunished, high-ranking sources told Ynet. The officials said that Tehran deliberately targeted a ship under Israeli ownership in revenge for the killing of Iran's nuclear chief.
According to the report, there are some 300 Israeli-owned cargo ships in the world that can be targeted in future attacks.
Jerusalem will not announce its response in the media, Ambassador to the US Gilad Erdan told Army Radio. However, he added that "Israel, the IDF and other forces are constantly operating against Iranian targets."
Blast caused by mines
Israel's security services initially believed that the ship was hit by missiles. However, a closer inspection later revealed that the explosion was caused by mines attached to the freighter, military reporter Alon Ben-David tweeted.
Israel concluded that the attack was carried out by Iran's Revolutionary Guards and was meant to send a warning signal without sinking the vessel. There were no injuries in the incident.
Senior officials were expected to hold discussions Sunday on Israel's response to the Iranian attack. Earlier, a security delegation headed to Dubai to inspect the ship, Haaretz daily reported.
Revenge for Syria strikes?
Notably, Iranian television publicized images of the damaged vessel. Later, a daily affiliated with supreme leader Khamenei claimed responsibility for the incident. The attack was meant to avenge Israeli strikes on Iranian targets in Syria and Iraq, the newspaper said.
Israel could retaliate against Iran by launching a "significant" cyber attack, analyst Yonah Jeremy Bob wrote in The Jerusalem Post. He noted that top security officials strongly believe in using military force to pressure Iran.
However, he and other observers said that Israel may choose to avoid a response and leverage the incident on the diplomatic front. Jerusalem now faces a dilemma, as inaction could encourage Iran to launch additional strikes to test Israel in the Biden era.