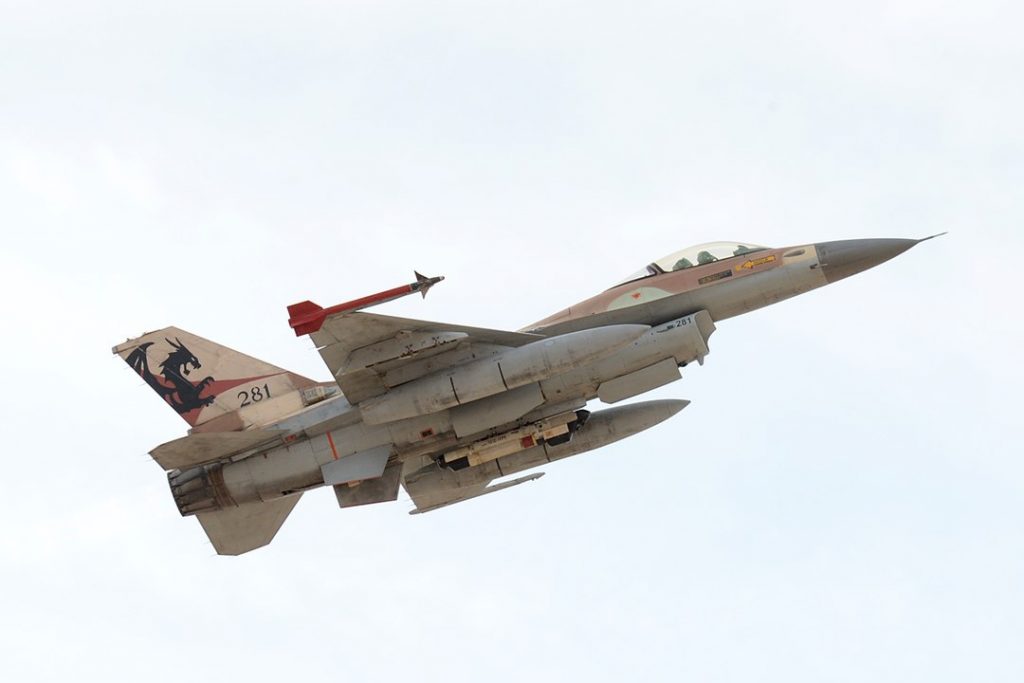 Israel is capable of taking military action against Iran even without US support, a senior official says. The IDF will utilize "diverse capabilities" if necessary to stop Tehran's nuclear program, said Ram Ben-Barak, who heads the Knesset's Defense and Foreign Affairs Committee.
Israel will not allow Iran, which is the greatest aggressor in the Middle East and possibly in the world, to acquire nuclear capabilities, Ben-Barak told FM103 radio. He declined to elaborate on the IDF's military plans but said that "the Iranians understand our intelligence and offensive capabilities."
Elsewhere, former National Security Adviser Yaakov Amidror said that Israel must prepare to strike Iran on its own, Israel Hayom reported. The US will not take any military action against Tehran, he said during a conference held by Reichman University, adding that the world "won't lift a finger" to stop the nuclear threat.
In parallel, an unnamed security expert told the Israel Defense website that the IDF can deliver a grave blow to Iran's nuclear program without US help. Israel has superb intelligence and knows how to neutralize air defenses and radars, he said, adding that the Air Force can team up with the army's Commando Brigade and submarine fleet in a wide-ranging assault.
However, other experts who spoke to the website questioned Israel's ability or willingness to launch a major attack in Iran on its own.
Meanwhile, the IDF continues to bolster its capabilities and upgrade the military option against Iran. The army will boost its refueling capacity for long-range strikes and speed up acquisitions to prepare for a strike, Air Force chief Amikan Norkin said. Notably, Norkin was in the US recently to advance the buildup of Israel's air power.