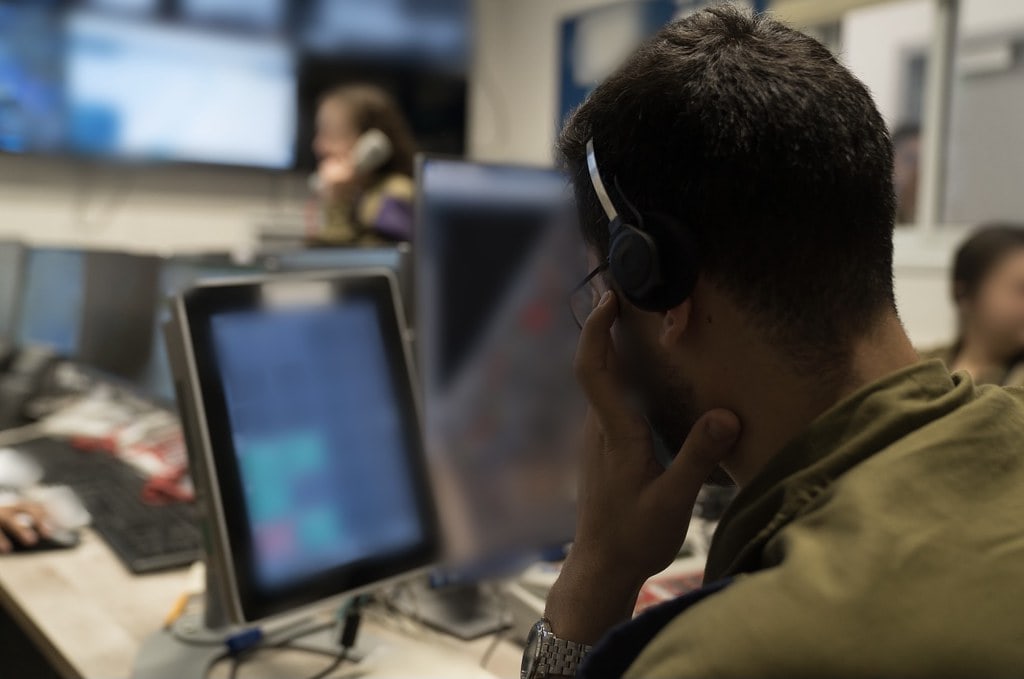 The IDF set up a top secret intelligence base to monitor Iranian activities, with a focus on Tehran's nuclear program. The unique site brings together officers from the army's intelligence branch and elite 8200 intel collection unit, Walla News reports.
Research teams of analysts, linguists and other experts work in fortified underground facilities and specialize in all aspects of the Iranian threat, the report says. A key mission at the base is to expose Iran's nuclear deception and coverup methods.
Specialists also utilize artificial intelligence to bolster and improve intelligence gathering via sophisticated algorithms, Walla reported. A senior officer told the website that Israel possesses deep knowledge of the Iranian nuclear project.
The secret base also play a key role in identifying and neutralizing Iranian threats in Syria. The army was able to develop effective methods to detect and bomb Iran's military assets in Syrian territory, the IDF intelligence chief said recently.
Notably, an Air Force officer is stationed at the base to review intelligence and expedite strike operations.
Meanwhile, Iran reduced the number of militiamen deployed in Syria by 50% to 10,000, according to Western intelligence estimates. Tehran also minimized its military presence at the Damascus airport following repeated attacks, Haaretz daily reported.
Tehran is having trouble financing its Syria project while contending with Israeli strikes as well as Russian and Syrian pressure, the report said.