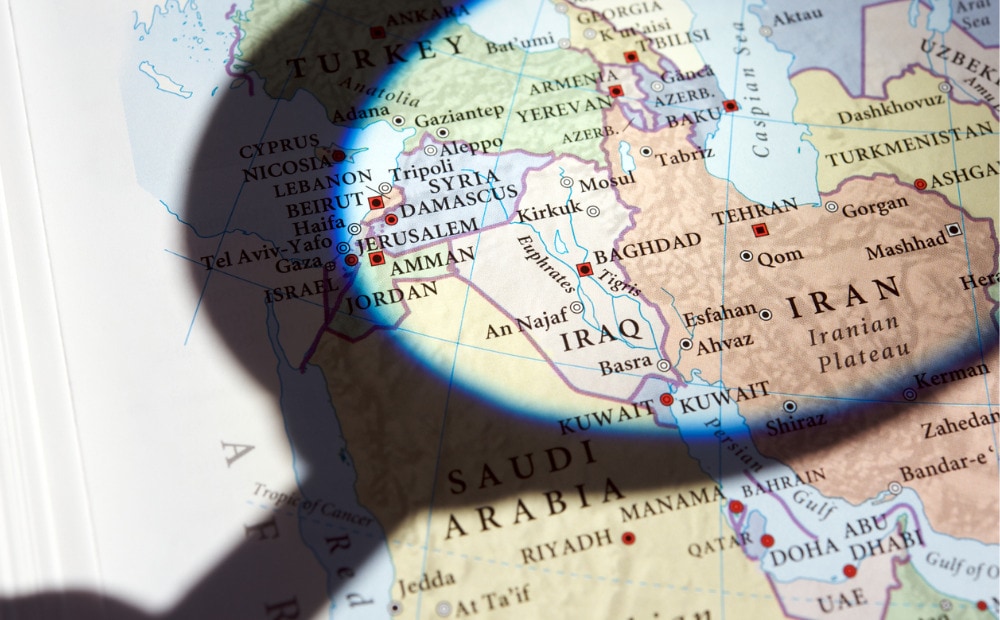 The IDF intelligence chief offered new details about Israel's battle against Iran in rare media interviews Friday. Speaking to N12 News and to Walla News, Maj. Gen. Tamir Hayman said that Israel is defeating the Iranian effort to seize control of Syria.
Iran's military presence in Syria keeps declining after Israel developed highly effective methods to detect and attack Iranian missiles and other key assets, the intel chief said. He revealed that the IDF bombed numerous Iranian and Syrian facilities and bases and drove a wedge between the Iranian regime and Syria's President Assad.
Tehran now keeps only hundreds of Iranian officers in Syria plus 20,000 Shiite militia fighters, Hayman estimated. Iran's military deployment in Syrian territory is consistently shrinking and a full Iranian takeover is now impossible, he said.
Hayman also disclosed that the US killed Qasem Soleimani after Israel exposed an extensive plan to target US forces in the Gulf, saving many American lives. He confirmed that Israeli intelligence helped the US to eliminate the Quds Force commander and praised the American operation.
While Israel is alarmed by Iran's uranium enrichment, the IDF is not detecting any progress on other nuclear fronts or signs of weaponization, the IDF general said. Tehran is not breaking out towards a nuclear bomb and remains about two years away from producing atomic weapons, he said.
Hayman also predicted that the Iranian regime will ultimately fall, and said that Israel is taking steps to accelerate the process. He declined to answer questions about operational preparations to strike Iran's nuclear project.