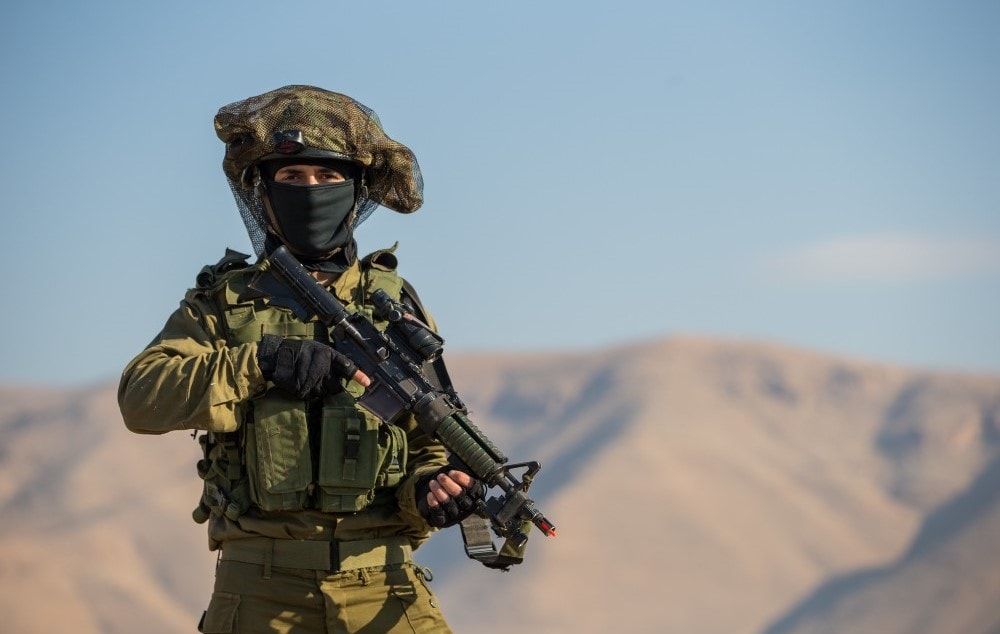 The IDF Commando Brigade can hit Hezbollah fighters and targets deep in Lebanon, says Colonel Kobi Heller, the Brigade's commander. The elite force is also capable of delivering a massive response to enemy raids into Israel, he told Israel Hayom daily in an interview published Friday.
IDF commandos built exceptional cooperation with the Air Force to enable action deep in enemy territory, Heller said. The army can now reach Hezbollah's key assets and disrupt its operations, forcing the Lebanese group to invest significantly in defense, he said.
The Commando Brigade trains intensively overseas to boost its ability to operate in unfamiliar locations. The Special Forces will be deployed in Cyprus soon for a huge exercise to simulate combat in Lebanon.
Stopping Hezbollah raids
However, in the past year the Brigade has been training to perform a new mission: Rapid intervention in case of infiltration from Lebanon or Gaza. The commando forces will be mobilized quickly to counter terror raids targeting civilians and military bases, the report said.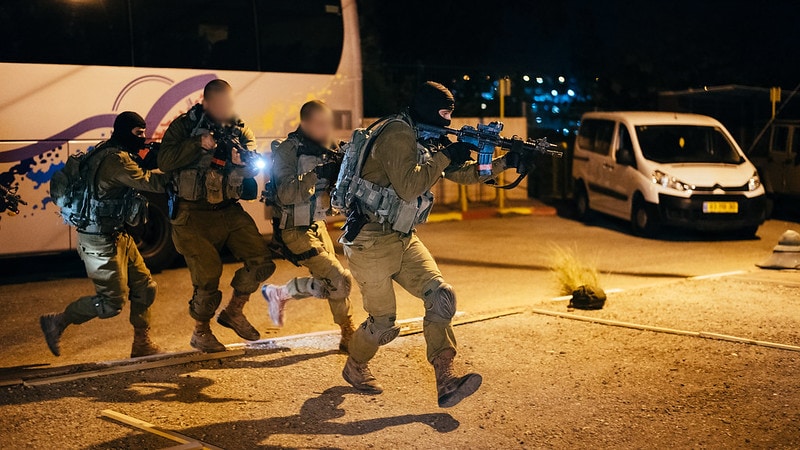 Hezbollah is not fully aware of the vast capabilities developed by the IDF's response units, Colonel Heller said. The army will deploy a massive contingent of highly skilled fighters to block attackers at the border and then strike in enemy territory, he said.
The Commando Brigade is capable of severely harming Hezbollah forces and destroying the group's weapons and infrastructure, said the senior commander. Previously, another high-ranking officer warned that the IDF is preparing "surprises" for Hezbollah teams planning to attack Israel.
New combat doctrine
In the next war, the IDF Commando Brigade will be working alongside the elite Ghost Unit to neutralize Hezbollah threats. While Special Forces focus on paralyzing the terror group's elite squads and key facilities, Ghost will be mobilized to detect and eliminate rocket cells in Lebanon.
Notably, the IDF's new combat doctrine stresses the use of elite units and massive firepower to quickly destroy numerous enemy targets. During a recent war drill, the Air Force simulated attacks on 3,000 Hezbollah targets in one day.
Meanwhile, Israel's ex-national security adviser Yaakov Amidror called for a long operation to demolish Hezbollah in the next conflict in Lebanon.