Iran claims it upgraded long-range radars, presses Russia to provide advanced air defenses to counter potential attack on nuclear project.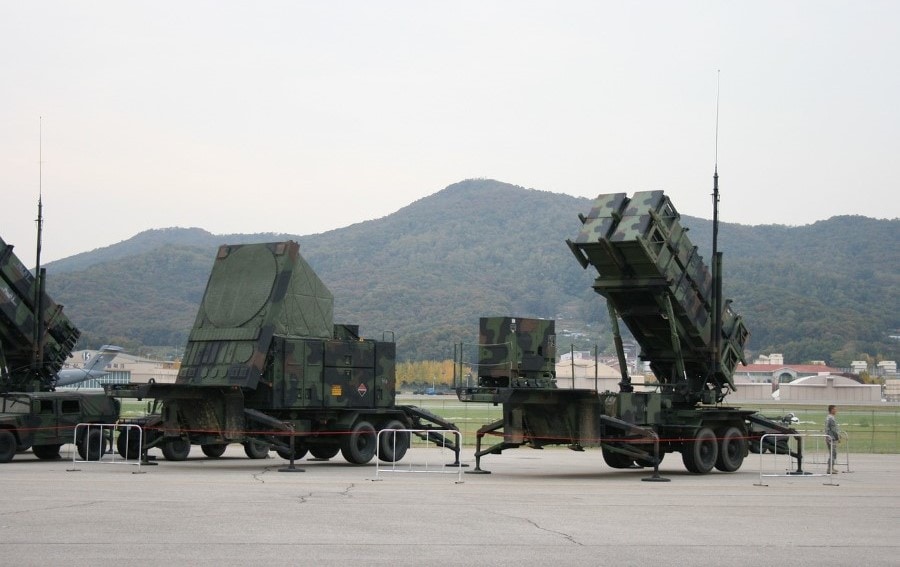 Iran is in a race to upgrade its air defenses to counter a potential Israeli or US strike on its nuclear sites. This follows recent indications that Israel is preparing a military option against Tehran's nuclear project.
On Tuesday, Iran announced that its Revolutionary Guards deployed two new long-range radars. The Iranians now have eight Qadir radar systems installed across the country, a local report said.
On Wednesday, an Iranian media report boasted that the country's military radars are among the best in the world. This further suggests that Iran sees a real threat of attack and is aiming to deter its foes.  
Last month, Iran said that it boosted the range of its radars to thousands of kilometers, suggesting that it can monitor Israel's airspace. However, there was no evidence to support these claims. Notably, most foreign experts believe that Iran's air defenses are weaker than Tehran claims.
Iran fears Israel's F-35s
Given the apparent limits of Iran's air defenses, the regime is eager to acquire advanced Russian systems. Moscow has already supplied the S-300 missile defense system, but Tehran is pressing for more sophisticated weapons.
On Saturday, Russia's ambassador to Iran said that Moscow will have "no problem" selling the S-400 system to Tehran. The sale can go ahead once the embargo on arms sales to Iran expires later in October, he said.
Officials in Tehran are particularly concerned about Israel's F-35i jets, which have a range of 2,200 kilometers and can reach Iran's nuclear sites. At this time, the Iranians are believed to have no answer for the stealth fighter, which the IDF upgraded with innovative Israeli technologies.
According to a Russian report, Iran was able to track F-35 fighters near its borders earlier this year using a radar purchased from Moscow. However, there was no independent confirmation of this claim.