Energy minister orders urgent steps to protect Israel's water system; experts warn government about steep rise in Iranian cyber threat.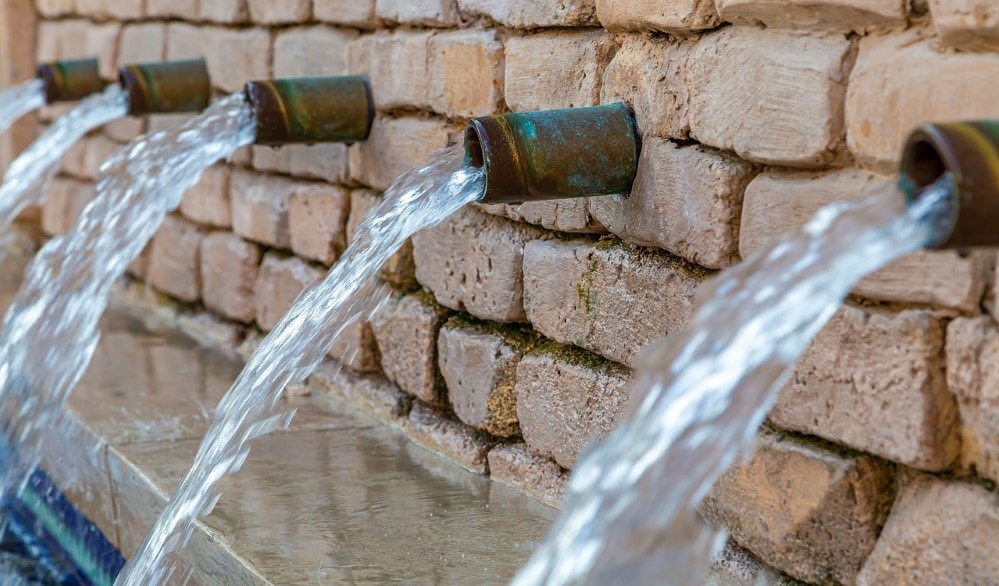 Israeli officials believe that Iran is planning to launch an extensive cyber attack on Israel and could try to poison the country's water supply. Energy Minister Yuval Steinitz convened an emergency session this week and ordered urgent protective measures, Ynet reported.
Iran already tried to tamper with Israel's water system in April 2020, but that attack was foiled. However, experts warned the government that the threat on Israel's water and desalination facilities is rising steeply. Their report called for "dramatic and immediate" steps to block attempted attacks, which are growing in intensity.
Israel's Cyber Directorate told ministers that the national water company is ready to cope with a cyber assault, but that regional water corporations are still unprepared. The experts warned the government that Israel faces a true emergency at this time.
Iranian threat grows in 2021
The latest warnings follow reports that Iran is expected to intensify its cyber attacks in 2021. Israel is concerned that the Iranians are boosting their defensive and strike capabilities with Russia's help.  
The Iran axis is apparently emboldened by the change in the US government and is testing Israel on multiple fronts. This includes a bombing near the Israeli embassy in India and a Hezbollah attempt to down an IDF drone in Lebanon.
Tehran may now wish to step up its cyber operations in the hopes of avoiding an IDF response on the battlefield. However, Israel is likely to hit back with its own cyber strikes on key Iranian assets.