Israel expects more Iranian cyber attacks on vital assets in 2021; Iran-Russia deal to boost Tehran's defense and strike capabilities.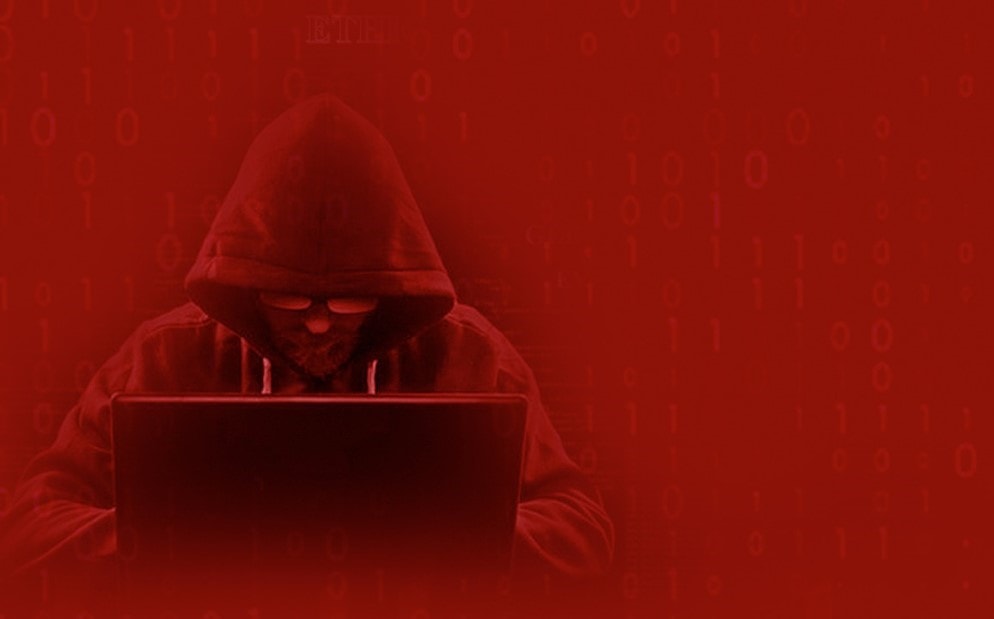 Senior Israeli defense officials estimate that the cyber battle against Iran will escalate in 2021, The Jerusalem Center for Public Affairs said Sunday. Tehran is expected to use cyber weapons as an inseparable part of its conflict with Israel, the report said.
Security officials assess that Iran will intensify its cyber attacks on vital civilian assets such as the water and electricity systems, while also hitting economic targets.
If a war breaks out, the Iranians will likely resort to cyber strikes to disrupt Israel's home front, the report said.
Iran-Russia cyber deal
Iran will soon upgrade its defensive and offensive cyber capabilities after signing a deal with Russia in January, the Israel Defense website reported. Tehran and Moscow will enhance their cooperation on cyber security and information technology for intelligence purposes, Iran's Foreign Ministry said in a statement.
The new agreement poses new dangers for Israel, cyber security expert Ram Levi told Ynet. The deal is expected to significantly boost Iran's ability to defend itself against cyber attacks and later improve its strike capabilities, he said.
Russia will help upgrade Iranian defenses and eventually share intelligence information and attack techniques with Tehran, Levi warned. The stronger Iran's protections become, the more it will invest in cyber attacks directed at Israel, he said.
Is Israel ready?
Recent Iranian attacks on Israeli companies suggest that most of the Israeli economy is unprepared to cope with significant cyber incidents, Levi noted.
Iranian cyber attacks on Israel increased in December and January, with threat actors posing as independent hackers targeting dozens of government and business websites.
Previously, an Israeli expert warned that the Iranians were becoming a major cyber power and expanding the scope and force of their attacks.