Dozens of Iranian cyber attacks target Israeli government and business sites since December, Globes daily reports.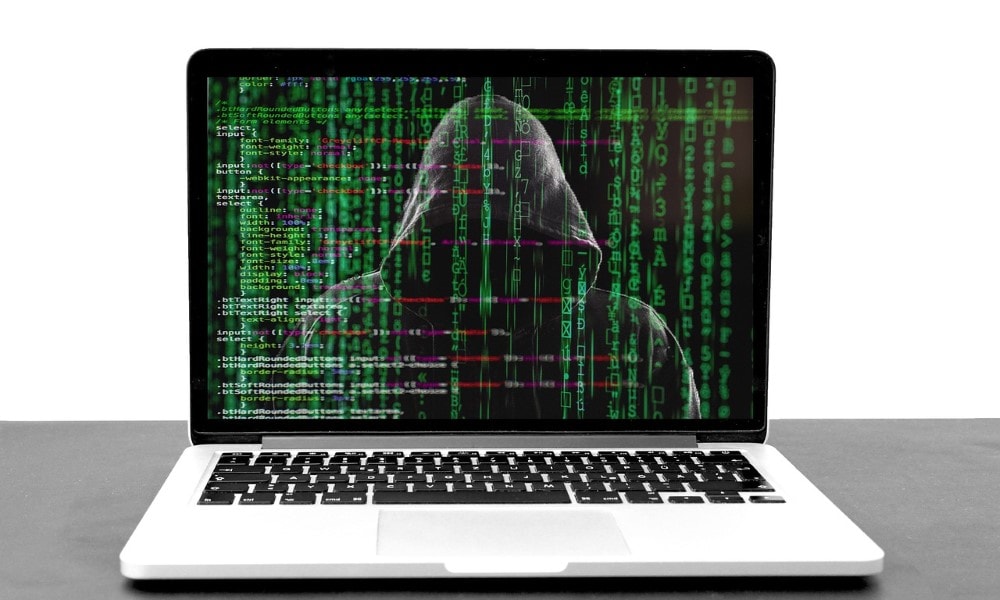 Iranian cyber attacks on Israel have increased significantly since December, Globes daily reports. Threat actors pretending to be independent hackers targeted government sites and businesses in dozens of cases, the report said.
The spike in cyber strikes may be related to the anniversary of Qasem Soleimani's assassination, a cyber defense source speculated. Most of the incidents were detected and neutralized in early stages before any damage was caused, he added.
Iran has been working with Russia and China to boost defensive capabilities and is now shifting to attack operations, the source said. Notably, malicious Iranian activities intensified in recent months, with some high-profile attacks on Israeli targets.
The past year was characterized by a fast-paced threat environment and many attacks that required a rapid response, Israel's cyber chief said in a recent message. The National Cyber Directorate blocked dozens of incidents that threatened to harm hundreds of Israeli organizations, he said.
Iranian cyber attacks are quickly growing in intensity and scope, Israeli cyber analyst Sanaz Yashar said last year. Iran is boosting its skill level and manpower and increasingly operates indirectly via government-linked groups, she said. Some of these threat actors possess destructive capabilities, Yashar warned.