ISIS rebuilding its strength in Syria and expanding again, Israeli analyst warns; group boosts desert warfare skills and carries out deadlier attacks, he says.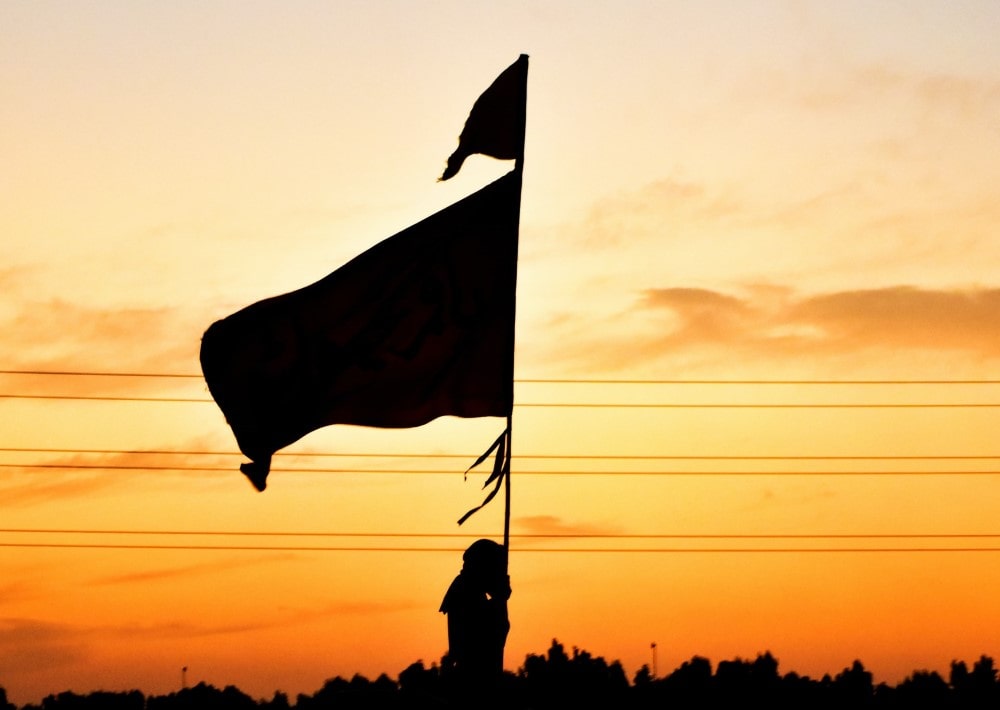 ISIS is boosting its activity in the Syrian desert and will likely restore its terror networks and operational capabilities in other areas, an Israeli expert warns. The radical group continues to exploit rampant corruption in Syria, which lacks a solid strategy to defeat the terrorists, Dr. Eli Galia says.
Alarmingly, ISIS has been executing deadlier and more complex attacks in recent months, Galia wrote. His analysis was posted in The Owl, a blog managed by Israeli historian and intelligence expert Danny Orbach.  
Since 2020, ISIS carried out close to 300 attacks west of the Euphrates River and killed nearly 500 people, most of them soldiers and militiamen. The group maintains hidden arms depots and acquires more weapons on the black market, Galia said.
The Syrian response to the revival of ISIS is largely inefficient, the Israeli researcher wrote. Raids by Syrian forces are undertaken without sufficient intelligence, and intensifying airstrikes are having a marginal impact, he said.
Syrian forces help ISIS
Dr. Galia expects ISIS to expand the scope of its attacks to urban centers in eastern Syria. The group is also boosting its desert warfare skills and could ultimately rebuild its presence in northeastern Syria and northern Iraq, he warned.
The analysis is critical of Syria's failure to curb the growing ISIS activity. The report notes that Syrian army forces play a significant role in facilitating the terror group's smuggling operations and supply it with information.
ISIS has also benefited from the ongoing power struggle in eastern Syria. Factions loyal to the Assad regime, Iran and Russia are all vying for control of the area, thus diverting the focus away from the group.
Watching ISIS in Egypt
At this time, ISIS in Syria does not constitute a threat for Israel as its main theater of operations is far from the northern border. However, defense officials fear that the group's Egyptian offshoot will ultimately target southern Israel.
An Israeli study previously warned that ISIS in Sinai is gradually shifting from a largely defensive posture to a more aggressive strike mode. Notably, the IDF held a 4-day drill in January to prepare for an ISIS attack from Egypt.