Iranian leaders playing a risky game, as further attacks on Israeli ships could trigger unexpected response by IDF or Mossad.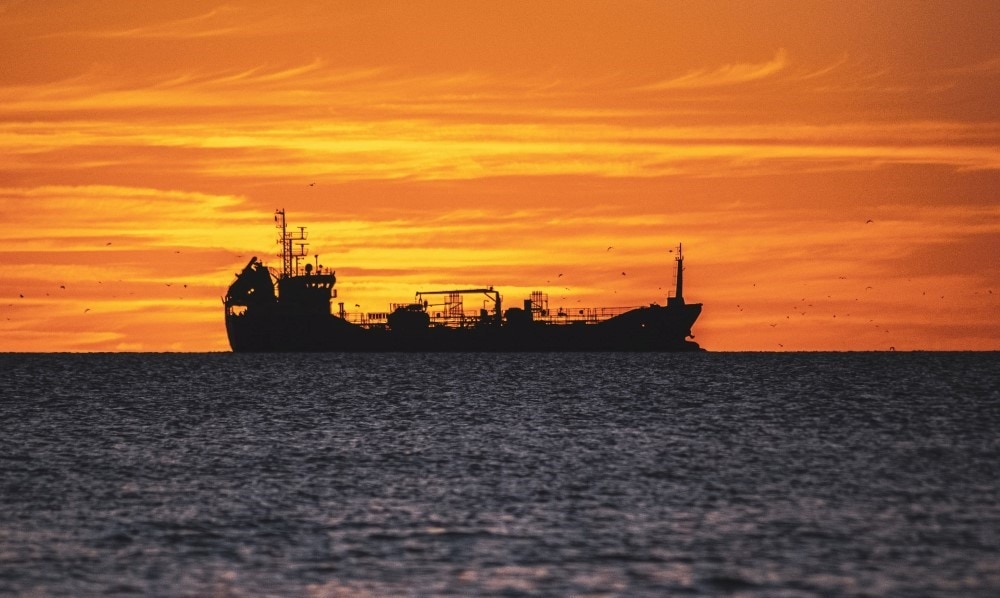 The explosion on an Israeli-owned ship in the Gulf will likely be followed by more Iranian attacks. Iran's actions so far have been limited, as its leaders hope to avoid a massive Israeli response. But this is a risky game, and Tehran's calculations may prove to be dangerously wrong.
The attack on the freighter in the Gulf of Oman was relatively minor and caused no injuries. However, Jerusalem's tolerance for further strikes on ships and sea routes is expected to be very low.
Israel is highly dependent on maritime imports and exports, which account for 99% of its trade activity. A terror campaign against Israeli vessels could severely disrupt supply lines, inflate insurance rates, and discourage trade partners. For Israel, this is an unacceptable scenario.
The security services warn that Iran plans to attack more Israeli vessels in the Red Sea and elsewhere. Defense officials have already instructed Israeli-owned ships to elevate their alert level and change their routes. It appears that another Iranian operation is only a matter of time.
Mossad chief's warning
Israel's retaliation has been relatively limited so far. The Air Force reportedly bombed Iranian targets in Syria this week, with journalists claiming that the strike came in response to Gulf attack.
But any Iranian conclusions about Israel's next moves could be premature. Notably, Mossad chief Yossi Cohen has already called for bold and surprising retaliation for the latest incident, N12 News reported.
Meanwhile, both Mossad and the IDF have been told to boost their intelligence collection efforts in Iran. While the focus is naturally on Tehran's nuclear progress, Prime Minister Netanyahu noted that the extra intel could be used in future operations.
The hawkish Cohen may have been overruled this time by IDF chief Kochavi and PM Netanyahu. However, more Iranian attacks will push Israel's leadership to take a harder line and order actions that could surprise officials in Tehran.