Major Iran-China deal is bad news for Israel and could turn into existential threat, some analysts warn; but others say that Iranian-Chinese partnership is weaker than advertised.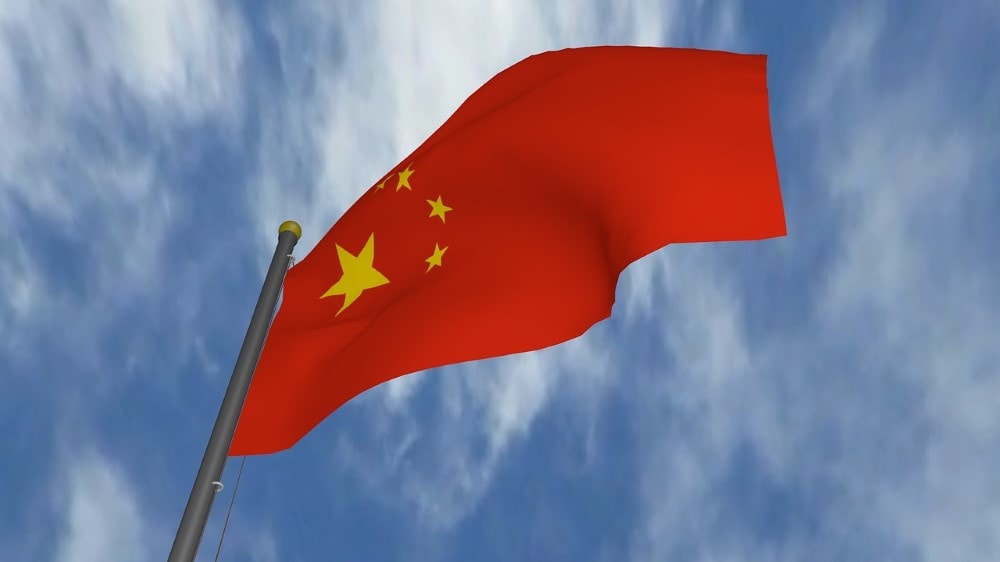 The recent mega-deal between Iran and China is seen as a cause for concern to Israel, with some observers warning that the partnership could pose a significant threat. According to various reports, the Chinese government will invest up to $400 billion in Iran and boost military cooperation with Tehran in exchange for oil.
The Iran-China alliance poses serious strategic danger that could eventually threaten Israel's existence, veteran analyst Dan Schueftan warned. The deal could offset US economic pressure on Iran, boost Tehran's negotiating status, and promote the Iranian quest to achieve regional control, he wrote.
Growing China-Iran collaboration on the defense and technology front is a worrying trend, says analyst Assaf Orion, who heads the Israel-China research program at the Institute for National Security Studies (INSS). China supplied the Iranians with arms in the past but their military cooperation has been growing, he wrote, pointing to joint drills and high-level visits.
The details reported on the deal suggest that Beijing and Tehran will be working together on sensitive projects, Orion said. This includes intelligence, cyber, weapons development, navigation systems and military training.
Ex-IDF intelligence chief Amos Yadlin also expressed some worries about the Iran-China deal. He highlighted intelligence-sharing as an issue of special concern for Israel. Notably, Iran is already cooperating with Russia on improving intelligence and cyber capabilities. Joining forces with another global power could further boost Iranian expertise in key areas as Iran-Israel tensions escalate.
Iran not a priority for China
However, several experts says that the potential danger of the new agreement may have been blown out of proportion. They point to the positive relationship between China and Israel, and to the inherent points of friction in Iran-China ties.
On some fronts, Iranian and Chinese interests contradict each other, INSS analyst Orion said. For example, China benefits from US preoccupation in the Middle East and wants American involvement in the region to continue, while Iran aspires to end the US presence. Meanwhile, Iranian attacks on oil facilities and ships undermine the Chinese desire to ensure low energy prices and safe shipping routes.
Moreover, China is careful about committing too strongly to Iran as not to alienate key partners in the region, such as Saudi Arabia and Turkey, Mideast expert Ehud Yaari said. The Chinese aim to boost their regional power via the Turkey-Pakistan axis and view Iran as a lower priority, he wrote.
Economic analyst David Rosenberg echoed this argument, noting that Iran is not a significant business partner for China and predicting that this won't change soon. He added that Iran is a "notoriously unreliable" oil supplier and stressed that the cautious Beijing will not risk major investments given US sanctions on Tehran.
Notably, both Yaari and Rosenberg also argued that reports about $400 billion in Chinese investment are speculative and baseless. In practice, China has invested far less in Iran so far, and is unlikely to spend the huge sums of money cited in media reports, Yaari said.
Ultimately, the experts suggest that the Iran-China deal is mostly a general statement rather than a rock-solid partnership. While Israeli concerns are justified, full details of the agreement remain sketchy and much will depend on its actual implementation, rather than on enthusiastic Iranian statements.