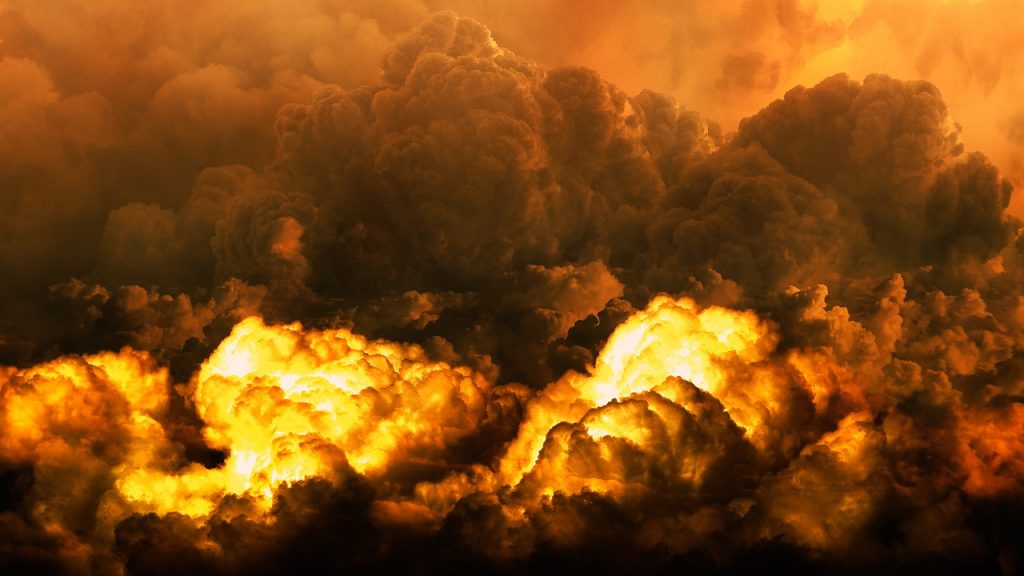 Media sites linked to Iran and Hezbollah posted a threat of harsh retaliation for last night's airstrike in Syria. Israeli fighter jets coming in from the Jordan border area bombed targets in the Homs region, Syrian sources reported earlier.
The promise of revenge was issued by the joint operations room of Iran's allies in Syria, believed to be a front for Tehran and Hezbollah, Ynet reported. The response to the strike will be severe, the statement warned.
The message blamed Israel and the US for the attack and confirmed that the assault caused multiple deaths and injuries. At least four people were killed, including foreign militiamen, according to unconfirmed reports.
Notably, Iranian cargo planes landed in the Damascus airport hours before the bombing operation, the Abu Ali Express intelligence blog said. It was unclear if the strike in Homs, north of Damascus, was linked to the undisclosed shipments.
Some local sources reported that the latest strike targeted the T-4 airbase, which was allegedly bombed by Israel last week.