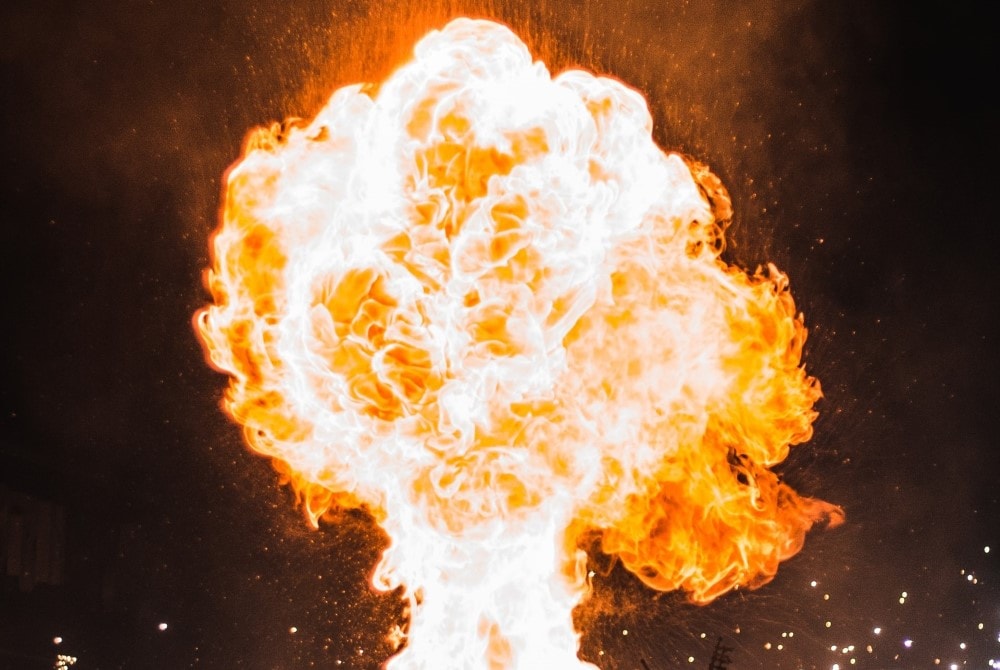 Israel allegedly bombed military sites in Syria Friday night, including the T-4 airbase in the Homs region.
The strike targeted an Iranian drone depot at the base, according to Syrian opposition sources. There was no further confirmation of this report and no comment from the IDF.
However, Israeli sources hinted that the assault targeted advanced air defenses. Iran previously tried to transport or station such systems at T-4, military journalist Ron Ben-Yishai and the IntelliTimes blog said.
Syrian state made confirmed that the base was bombed and that several soldiers were wounded. Fighter jets reportedly came in from the Jordan border region.
At least two foreign nationals were killed in the strike according to unconfirmed reports. Notably, the area is known as a base of operations for pro-Iranian militias.
The latest attack follows reports that Israel intends to expand its military campaign against the Iran axis, in Syria and elsewhere in the region.
The IDF is winning the battle against Iran in Syria and prevented Tehran from seizing control of the country, military intelligence chief Tamir Hayman said last week.