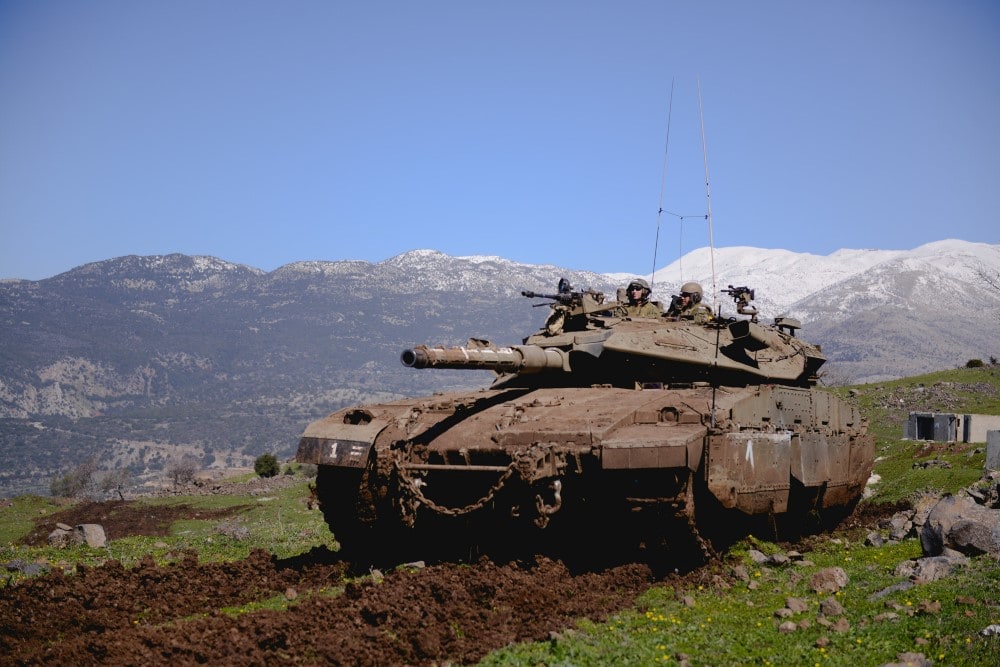 The IDF inaugurated a new reserve force that will specialize in mountain warfare on Israel's northern border.
The newly established Hermon Brigade will be tasked with defending the Mount Hermon region, the army said. The new reserve force comprises veterans of the Paratrooper and Golani Brigades, the report added.
The IDF has been dedicating special attention to Mount Hermon, a highly strategic area on the border with Syria and Lebanon. Military planners apparently expect the army to engage in significant combat operations in the region in case of a military clash.
Recently, the IDF mobilized an intelligence collection battalion and helicopters in a surprise drill simulating the evacuation of wounded troops in the sector after an IED attack. The 14-hour exercise tested the response of the army's 595th field intel battalion, which operates on the Golan and Mount Hermon fronts.
Earlier this year, the IDF tested its rapid airborne response to a Hezbollah raid in the sector by transporting elite forces to Mount Hermon in helicopters.