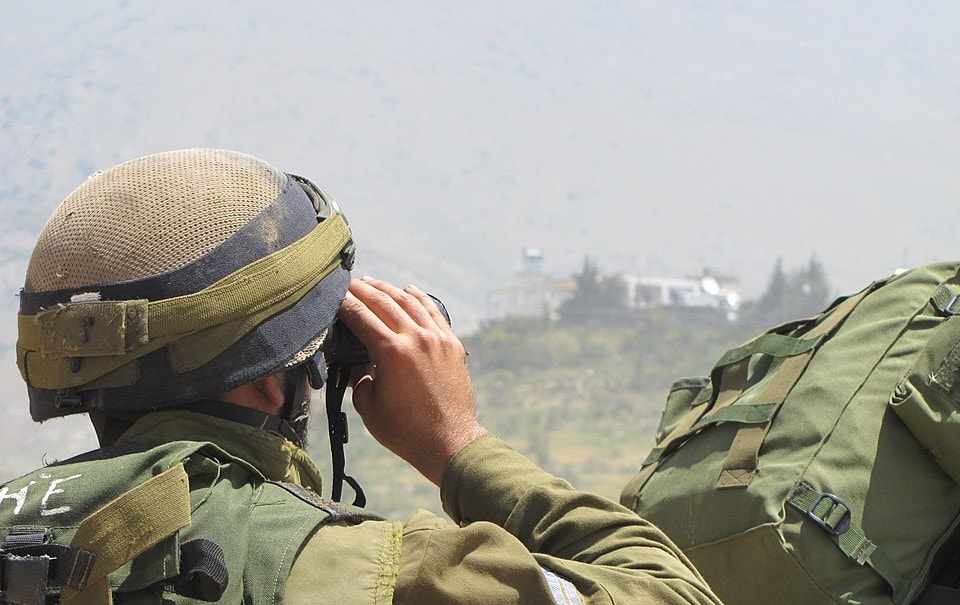 The IDF is holding a series of war drills in December to prepare for a major military conflict and missile attacks on Israel. The latest exercises focus on intensive wartime operations and defensive measures in case of a wide-scale attack.
On Wednesday, the IDF's Home Front Command will hold a drill simulating a missile offensive on Israel that requires civilians to take cover in bomb shelters. The exercise will take place in 600 nationwide locations in cooperation with the Labor, Social Affairs and Social Services Ministry.

Last week, the IDF artillery corps held an extensive drill in the Jordan Valley simulating war with Hezbollah. As part of the exercise, the elite Division 215 simulated offensive missions against enemy forces, news website Ynet reported.
Troops used advanced drones and other surveillance means to identify targets, the report said. Notably, Division 215 recently tested upgraded precision rockets that further boost its considerable firepower. The new Romach rockets offer rapid assault capabilities to acquire and eliminate targets within minutes, a senior officer told Ynet.
Elite Units Train in Cyprus
Earlier in December, the Air Force and top commando units took part in a wide-ranging war drill in Cyprus. The elite forces practiced combat operations in unfamiliar terrain, nighttime raids and attacks on enemy infrastructure, the army said.
The exercise focused on cooperation between the Air Force and ground troops, including the airlifting of forces, refueling of helicopters, and rescue operations to extract wounded pilots. Notably, the landscape in the Cyprus drill site resembles Lebanon's mountainous terrain.
Also last week, fighter jets and various other aircraft took part in an Air Force exercise in Israel's airspace. This followed a major missile test in the center of the country. The IDF provided sketchy details about the test, but media reports suggested that the army test-fired a long-range ballistic missile.
Last month, an IDF war drill in northern Israel tested the operational readiness of combat troops.