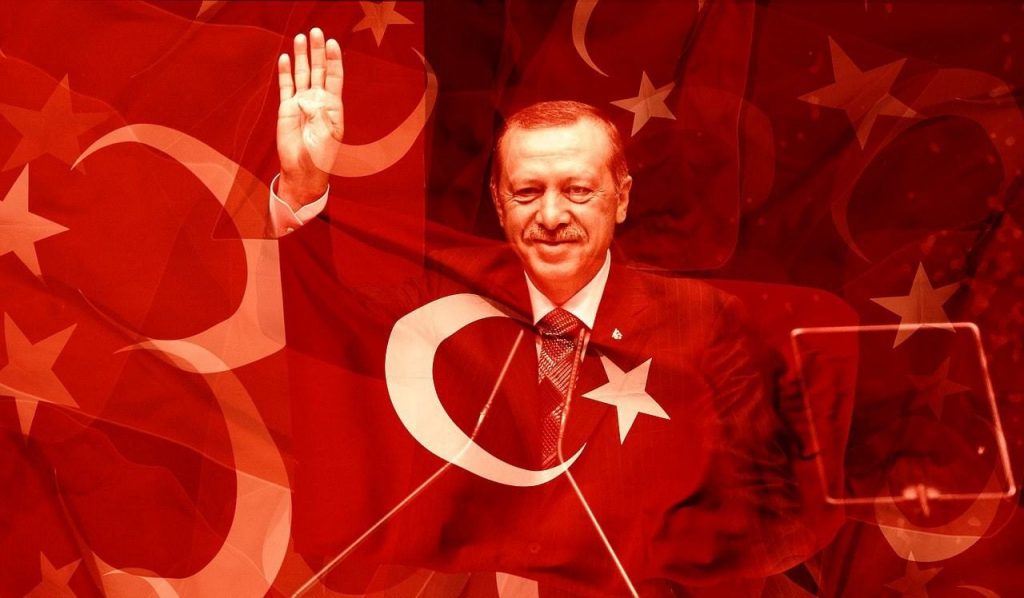 Israel-Turkey ties deteriorated badly after Recep Tayyp Erdogan came to power in 2003. Now, growing evidence suggests that the Turkish president may be too sick to stay on. But will relations between Ankara and Jerusalem improve if he steps down? The signs are not encouraging.
There is no doubt that Erdogan has been very hostile to Israel. Under his leadership, Turkey boosted its relations with Hamas and hosted Palestinian extremists, as school books were modified to demonize Israel and support the Palestinians.
Ankara also invested heavily in expanding its influence and promoting radical forces in Jerusalem. In parallel, Erdogan adopted a more aggressive regional policy and bolstered the Turkish Navy, thereby elevating the potential threat to vital Israeli interests.
While Israel will not be sorry to see Erdogan go, his departure will likely not bring a positive change. The political trends in Turkey in the past two decades will not be reversed anytime soon, strategic analyst Efraim Inbar cautioned previously.
Erdogan's moves are aligned with strong sentiments in Turkish society that are expected to persist in the long term, Inbar wrote. Moreover, Ankara's anti-Israel turn is part of a deeper shift away from the West and a growing embrace of popular Islamist views, he added.
Turkey's hostility to Israel appeals to many Muslims across the Middle East and promotes Ankara's drive to attain regional dominance, the in-depth report said. Meanwhile, Israel advanced its strategic ties with Turkey's rivals, Greece and Cyprus, making it harder to fully restore a closer relationship.
Overall, Erdogan's anti-Israel messages are expected to resonate in Turkish society long after he is gone. For the foreseeable future, the best Israel can hope for is to maintain lukewarm relations with Turkey while avoiding escalation into open conflict.
For more reports on Israel-Turkey conflict, click here