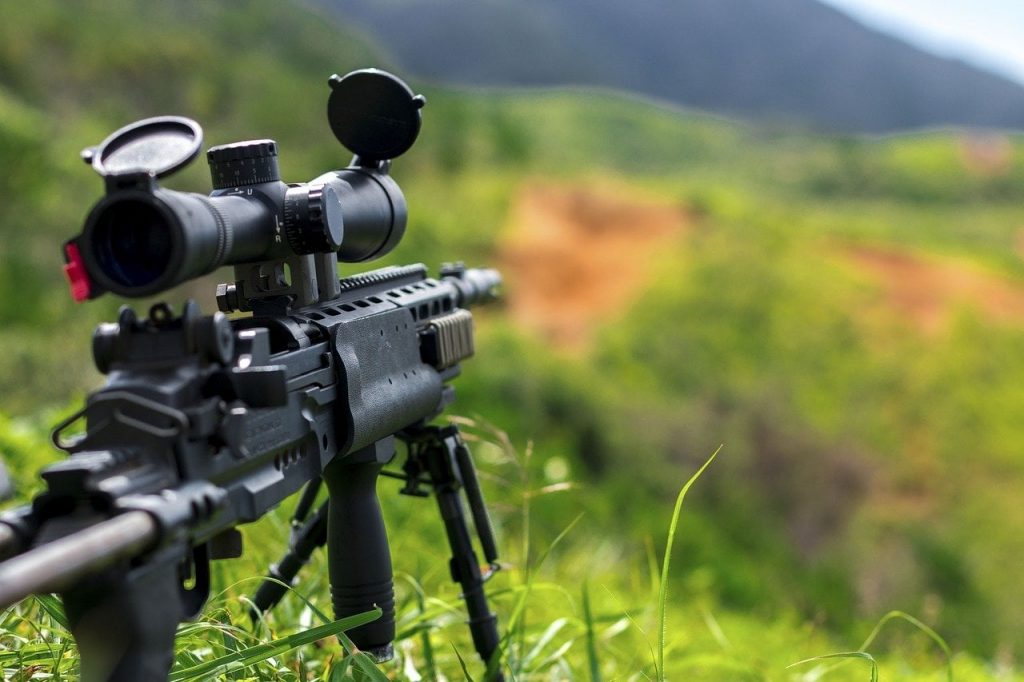 A rare video report posted by Kan News shows Israeli special forces veterans training Ukrainian elite units. The report says that the Israelis are also taking an active part in combat operations against Russian forces.
An instructor speaking in the Hebrew-language video says that the Ukrainians are being taught Israeli combat tactics that are the best in the world.
Overall, seven Israelis are leading the Ukrainian fighters seen in the video, the report said. The former IDF forces also serve as commanders on the battlefield. The top commander is an Israeli veteran who served in an elite undercover unit, the report noted.
An earlier report revealed that Israelis were training Ukrainian soldiers at a secret facility in western Ukraine. However, the latest information offers new details about advanced combat training provided by IDF veterans.
Notably, as time passes, more information is coming to light about the Israeli role in supporting Ukraine's battle against Russia.