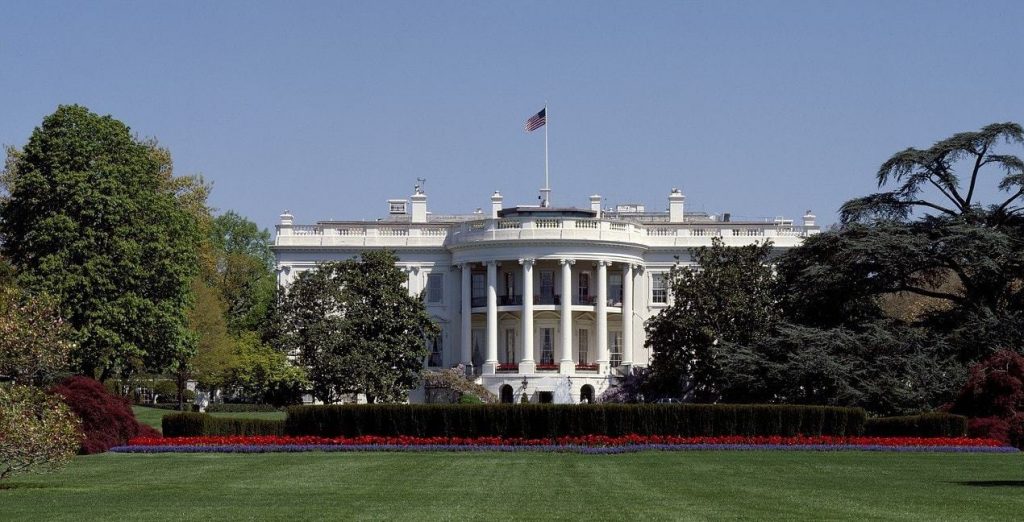 US officials are blaming Israel for the failure to unveil President Donald Trump's Middle East peace plan. The US Administration is deeply frustrated over the ongoing political deadlock in Israel, daily newspaper Yediot Aharonot reported on Sunday.
Israeli officials who spoke with the unnamed US sources told the paper that President Trump is "disappointed" with Benjamin Netanyahu. The prime minister's inability to form a government has delayed the release of the US peace plan, the report says
Meanwhile, a senior Likud figure and Netanyahu ally addressed peace efforts in an interview with The Times of Israel website.
Israel presented an ambitious economic plan to senior Administration officials in the summer, former Jerusalem mayor Nir Barkat said. The initiative calls for employing 250,000 Palestinians in West Bank industrial zones, Barkat told the website.
His comments could be an indirect response from Netanyahu to the charges leveled at him by the US officials.
Netanyahu-Trump Ties Cool Off
Notably, Netanyahu's relationship with Trump seems to have cooled off in recent months, after an extended honeymoon.
In one recent case, Trump rebuffed Netanyahu after the prime minister requested US funding for Palestinian security forces, Channel 13 reported. Trump told his aides that the prime minister should be footing the bill himself, the TV report said.
Last month, Netanyahu told cabinet ministers that Israel should not count on Trump to take any action against Iran before the 2020 US elections. Israel will have to face the Iranian threat alone for the time being, the prime minister said, according to Channel 13.
Netanyahu has also hinted publicly that President Trump has failed to properly respond to Iranian aggression. "Iran's boldness is growing, and will keep growing in the absence of a response," Netanyahu said in a speech at an IDF ceremony in October.