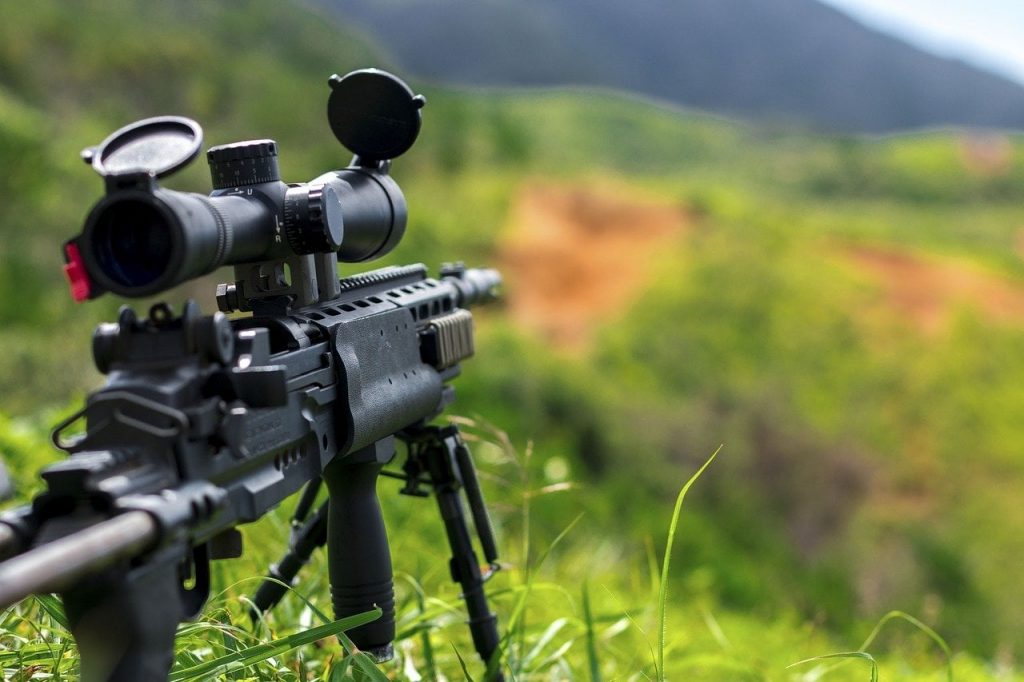 A Syrian official linked to Iranian terror plots on the Golan Heights was killed by an Israeli sniper, according to Syrian media reports. Madhat al-Salah was shot by elite IDF forces not far from the Israeli border, local sources said.
The IDF declined to comment on the incident. However, residents told Haaretz daily that they spotted helicopters and UAVs in the area before the apparent assassination.
Al-Salah was involved in Iran's efforts to set up a military infrastructure on the Golan, according to Israeli media reports. Some journalists suggested that he was advancing attacks against Israel before his death.
Previously, Al-Salah served time in an Israeli prison for plotting to target IDF soldiers.
Notably, Iran and its proxies have been working with the Syrian army to build strike capabilities against Israel on the Golan. Hezbollah agents infiltrated Syrian units near the border on Tehran's orders, a recent report said.