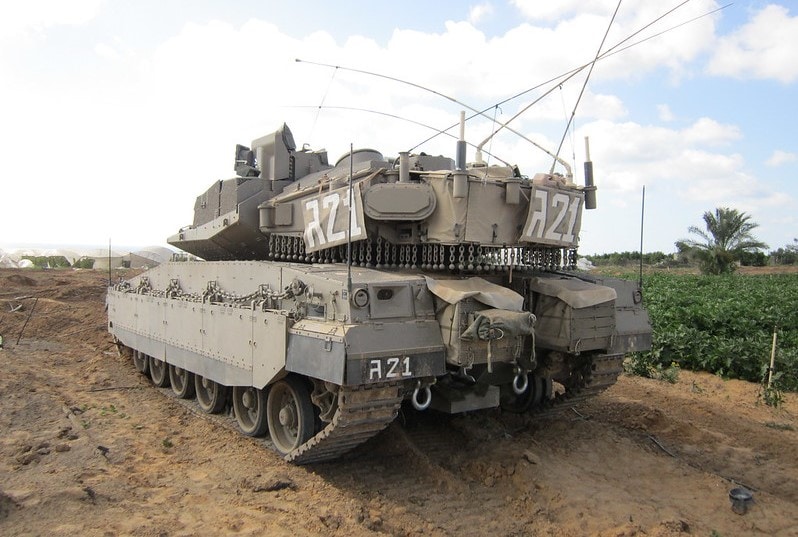 Immediate threat in Gaza: The IDF is carrying out urgent engineering work at the Gaza border as part of a heightened terror alert. The army says that the works could continue for days and is securing the site with ground forces and tanks.
Speculative reports suggest that the IDF discovered a terror tunnel extending from Gaza into Israeli territory. There was no official confirmation and the army was providing few details.
Earlier Monday, the IDF sealed off many roads near the border after going on high alert for a sniper attack. Farmers in the area were ordered to stay away from the border due to the high risk.
Defense officials are apparently concerned about Palestinian sniper fire to disrupt the works at the border. The army said that local communities are in no danger for the time being.
IDF: Gaza most explosive front
The IDF now views Gaza as its most immediate priority for potential escalation. While Hezbollah remains more dangerous than Hamas, the situation on the Gaza front is especially unstable and explosive, an unnamed officer told Ynet.
Israel fears that any border incident could quickly erupt into broader conflict, the report said.
While efforts are underway to secure a long-term truce in Gaza, military officials remain pessimistic. The army recently revised its operational plans and combat doctrine, and is ready for a military clash in the coming weeks.