Loud blasts reported in Damascus area as several targets hit in late-night strike; Syrian anti-aircraft missile explodes near Israel's border.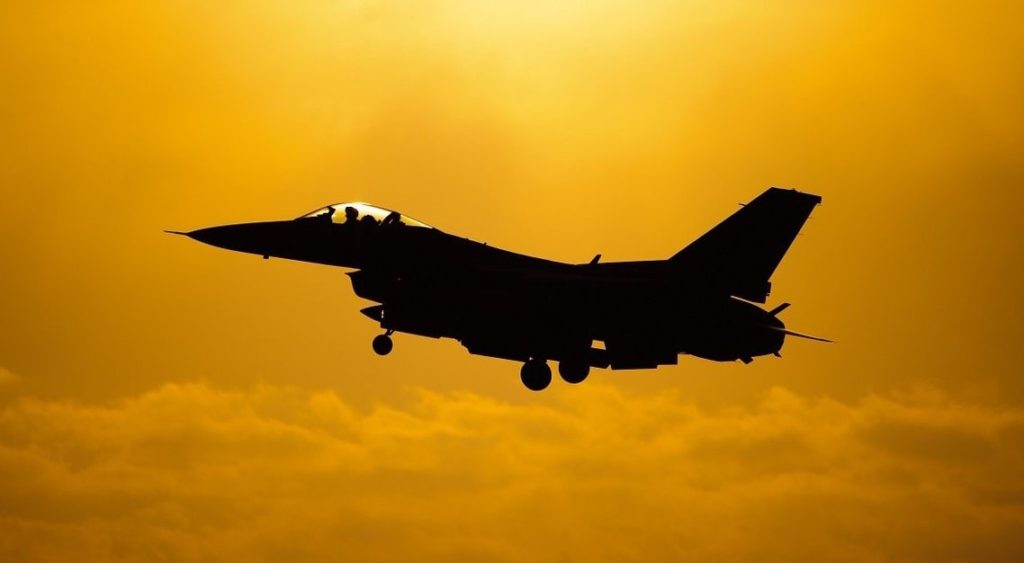 Israel bombed several targets in the Damascus area Wednesday night, Syrian media reported. Fighter jets came in from the direction of the Golan Heights and Lebanon, the reports said.
At least four Syrian soldiers were wounded in the attack, according to local sources. There was no confirmation of the sites that were hit in the assault.
The large explosions seen in footage from the area suggest that Israel bombed heavily fortified sites, the Intelli Times intelligence blog said. Other sources said that the bombing targeted military positions near the Syrian capital.
The Syrians activated their air defenses and one anti-aircraft interceptor exploded near the Israeli border. Northern Israel residents reported a loud blast but the IDF later said that the missile landed in Lebanese territory.
Defense minister's message
During the strike, Israeli jets were hovering over Beirut, according to reports from Lebanon. Heavy aircraft traffic was also spotted in northern Israel around the time of the strike.
Hours before the attack, Defense Minister Benny Gantz warned that Israel will continue to strike against any threat it needs to neutralize, wherever it may be. The IDF maintains vast offensive capabilities that can be deployed on any front and at any range, he said.
Gantz added that Israel is preparing for battle on multiple fronts, including the northern and southern borders and elsewhere in the Middle East. Earlier this week, IDF elite forces were mobilized for a surprise drill simulating a Hezbollah raid into Israeli territory.