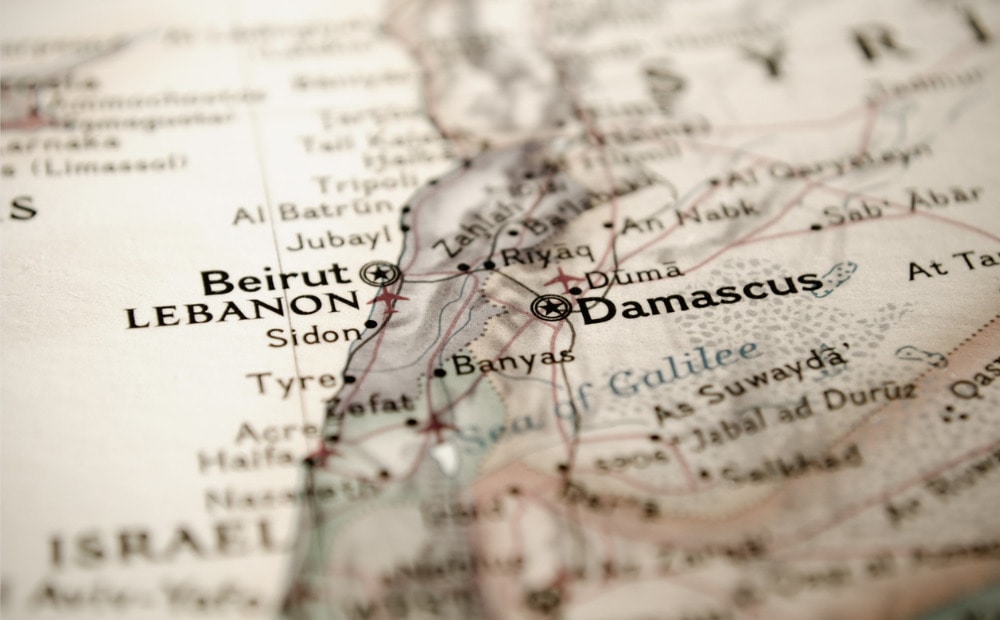 A Syrian anti-aircraft missile exploded above the sea some distance from the Haifa coast after an alleged Israeli strike in Homs.
The IDF closely monitored the SA-5 missile but decided not to intercept it as it posed no risk, N12 News reports. A conflicting report by Haaretz daily said the missile did not breach Israeli airspace and blew up near the Lebanese coast.
The Syrian air defenses were activated in response to a late-night strike on several structures in Homs, local sources said. The IDF allegedly targeted an arms shipment to Hezbollah as well as anti-aircraft batteries.
Israeli jets reportedly launched missiles from Lebanese airspace before returning safely to their base. The attack killed two civilians and wounded six soldiers, according to unconfirmed Syrian reports.
The IDF did not comment on the assault, which continues the recent uptick in attacks in Syrian territory.
Notably, the Air Force held a large exercise in October to practice strike missions on the northern front under heavy fire. It appears that the training session is now being followed by intensified airstrikes, as Iran tries to boost arms smuggling to its proxies ahead of a future conflict.