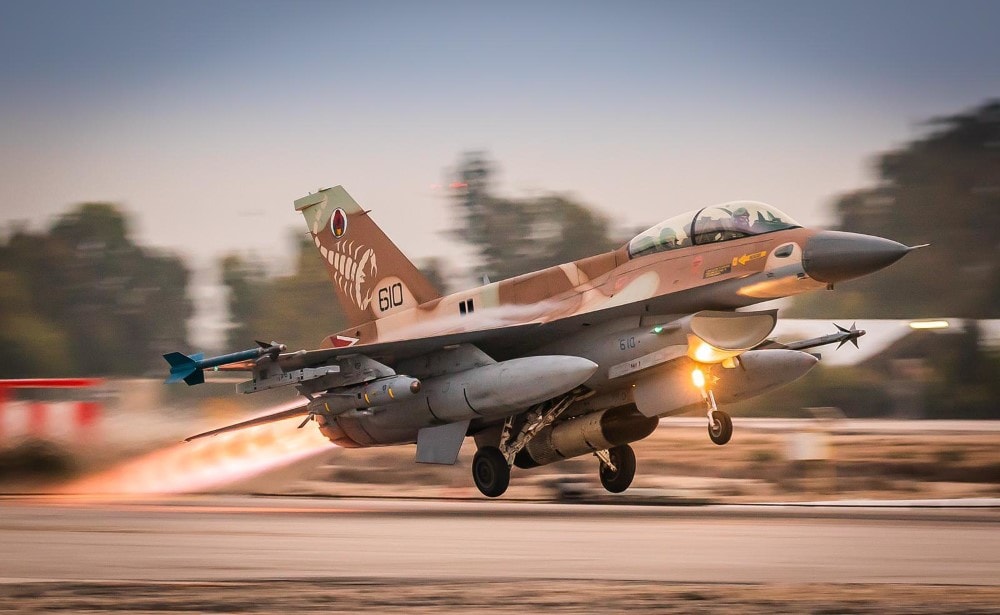 The Israeli Air Force recently held a massive four-day exercise to practice strike operations under heavy anti-aircraft fire. The army mobilized two F-35 and two F-16 squadrons as well as all UAV units and additional spy planes for the drill.
The training session signals that the IDF intends to attack sensitive and well-protected assets in the the coming weeks and months. Israel expects to escalate its attacks on Iran and its proxies within months, an earlier report said.
The latest drill was held on the northern front with a focus on ensuring air superiority during wartime, the Air Force said. In the final session, air crews executed a full operational model that combines the capabilities tested during the exercise.
Notably, IDF chief Aviv Kochavi recently toured the Ramat David airbase in northern Israel, telling pilots to prepare for a "very challenging" year, Walla News reported.
Elsewhere in the northern arena, the IDF launched a drill to practice the evacuation of casualties during combat. The army mobilized troops and medical teams to the Golan Heights to simulate different scenarios, including multi-casualty incidents.
The exercise aimed to improve the communication between rescue forces and medical teams under fire, the IDF said.
Meanwhile, PM Naftali Bennett warned that Israel will continue to take military action to terminate Iran's presence in Syria. The Iranian plan to build a proxy army on the northern border must come to an end, he said Monday at a conference organized by Makor Rishon daily.