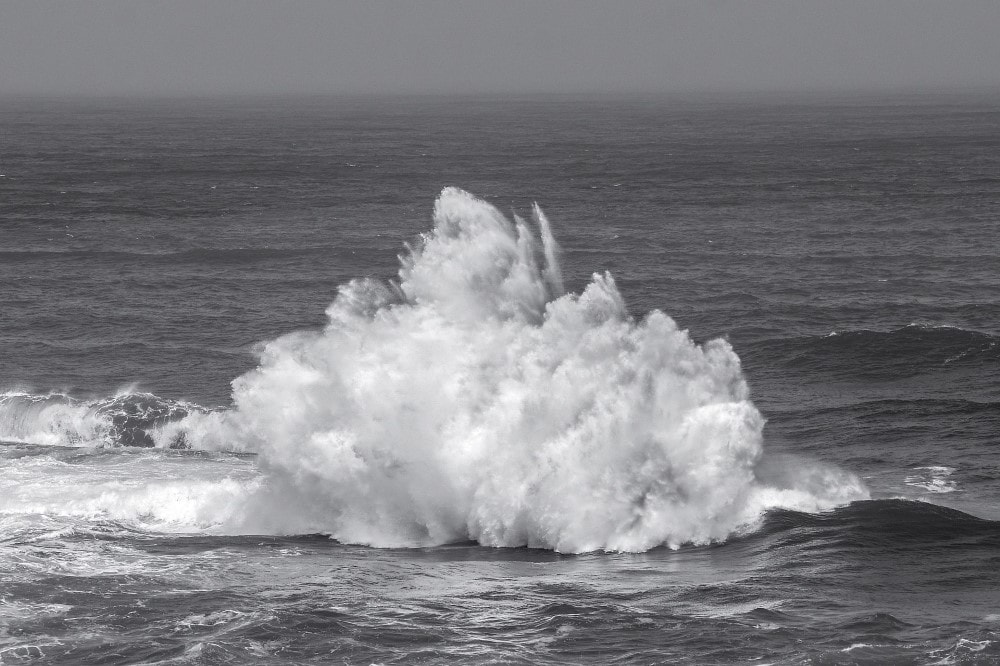 A Syrian air defense missile exploded at sea off the coast of Israel overnight after airstrikes targeted Hezbollah and Iranian sites near Damascus.
Tel Aviv area residents reported loud explosions as the missile was flying through Israel's airspace. The IDF did not activate rocket alert sirens as the incoming missile did not pose any risk, military journalist Alon Ben-David tweeted.
Syrian air defenses were triggered following an alleged Israeli strike on a Hezbollah arms production or defense research facility. Pro-Iranian militia targets were also bombed according to Arab sources.
The attack targeted a site linked to the precision-missile program, according to unconfirmed reports.
Heavy Air Force activity was reported in Israel and in Lebanon's airspace prior to the strike. However, there was no official claim of responsibility from the IDF.