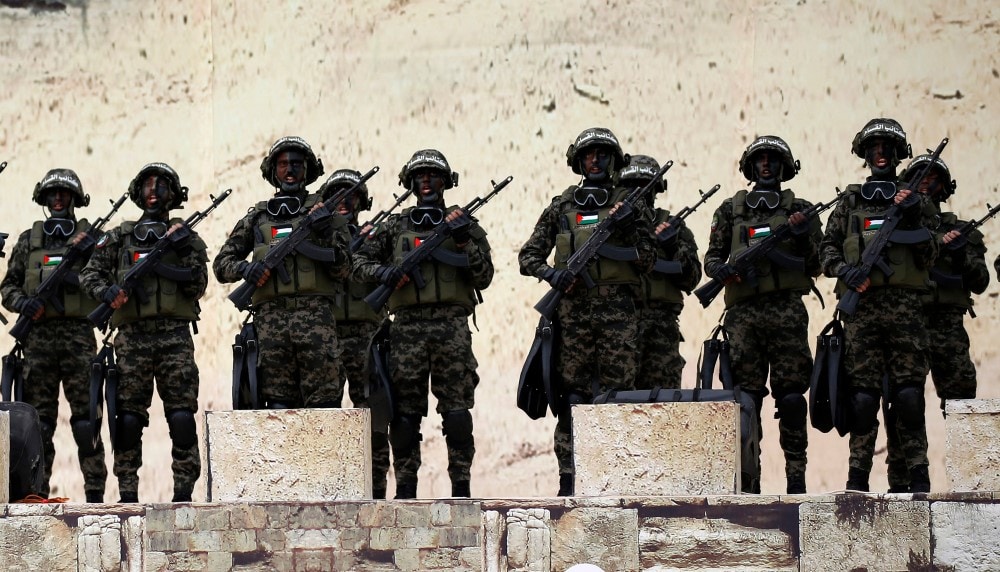 Shin Ben Director Nadav Argaman is urging the security cabinet to take steps to counter the ongoing Hamas military buildup. Meanwhile, the terror group continues to upgrade its rockets ahead of a future conflict with Israel.
Argaman warned the cabinet on Wednesday that Hamas could become as threatening as Hezbollah, daily newspaper Yediot Aharonot reported. Israel must find a way to curb the group's efforts to boost its military strength and arms stockpiles even if a truce deal is signed, the Shin Bet chief said.
According to the report, Argaman cited a recent Yediot Aharonot article about Israel's failure to stop Hezbollah's massive buildup. The Lebanese terror group now possesses some 150,000 missiles and is capable of devastating Israeli communities in a war.
Hamas Producing More Rockets
Meanwhile, Hamas is in recent days test-firing rockets to the sea as part of the group's efforts to upgrade its offensive capabilities. Hamas fired several rockets last week and another one this week, according to military affairs correspondent Amir Bohbot.
"While Israel talks about a long-term truce, Hamas is producing more rockets," Bohbot tweeted. The group is also working to improve the range of its rockets and to fit them with larger warheads, he wrote.
In another tweet, Bohbot warned that Hamas is building up its military power around the clock and preparing for the next war with Israel.
For the time being, Israel continues to advance its indirect talks with Hamas on a ceasefire in Gaza. The cabinet convened this week to address the issue, as the sides move closer to finalizing an agreement.
Arab affairs commentator Shimrit Meir questioned the wisdom of the cabinet's involvement in the truce negotiation process. "An official kosher stamp to a deal with a terror group is not necessarily a strategically wise move," she wrote.