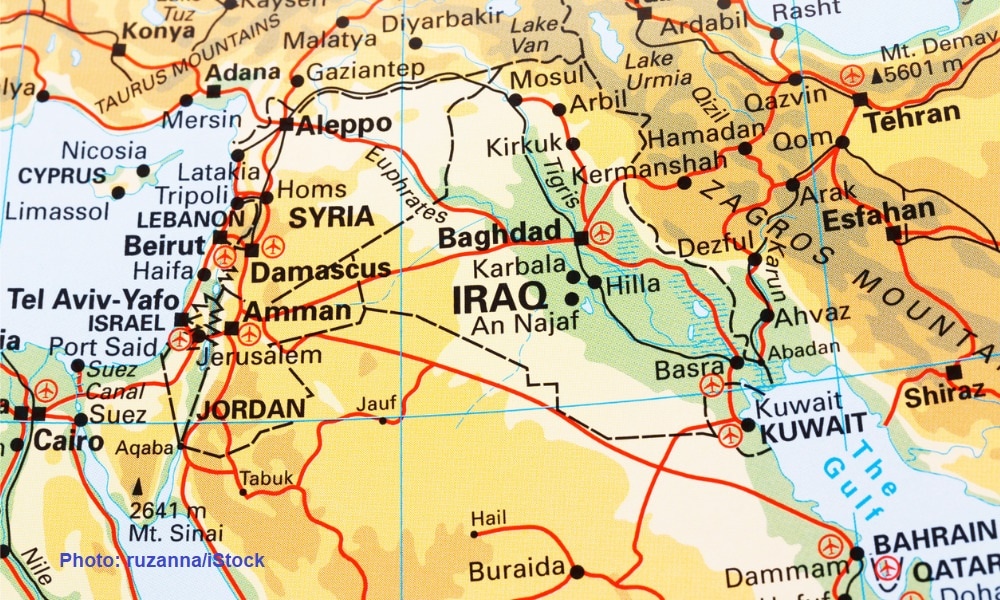 Israel and Russia agreed to continue their military coordination in Syria, Foreign Minister Sergey Lavrov said after meeting Israeli Foreign Minister Yair Lapid in Moscow.
Russia views Israel's security as a high priority and recognizes the legitimacy of Israeli self-defense efforts, Lavrov added. The remarks, reported by Maariv Online, suggest that Moscow will accept continued IDF strikes against the Iran axis in Syria.
Previously, Moscow claimed that it was boosting Syria's air defenses and intercepting missiles fired by the Israeli Air Force. However, the IDF denied that its strikes were thwarted, and it now appears that the Israeli-Russian deconfliction mechanism is alive and well.
Earlier this week, IDF chief Aviv Kochavi confirmed that Israel takes military action in Syria and elsewhere to reduce Iran's presence in the region. The IDF is very active in disrupting the smuggling routes of Tehran and its proxies on all fronts, he told Walla News.
Last week, Israel reportedly bombed strategic weapons in a strike on a warehouse at the Damascus International Airport.