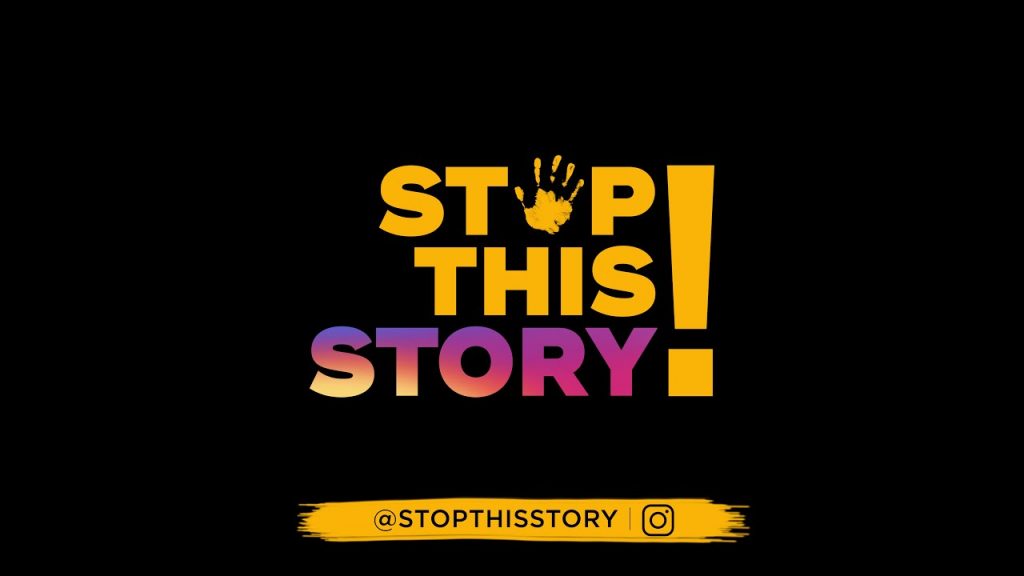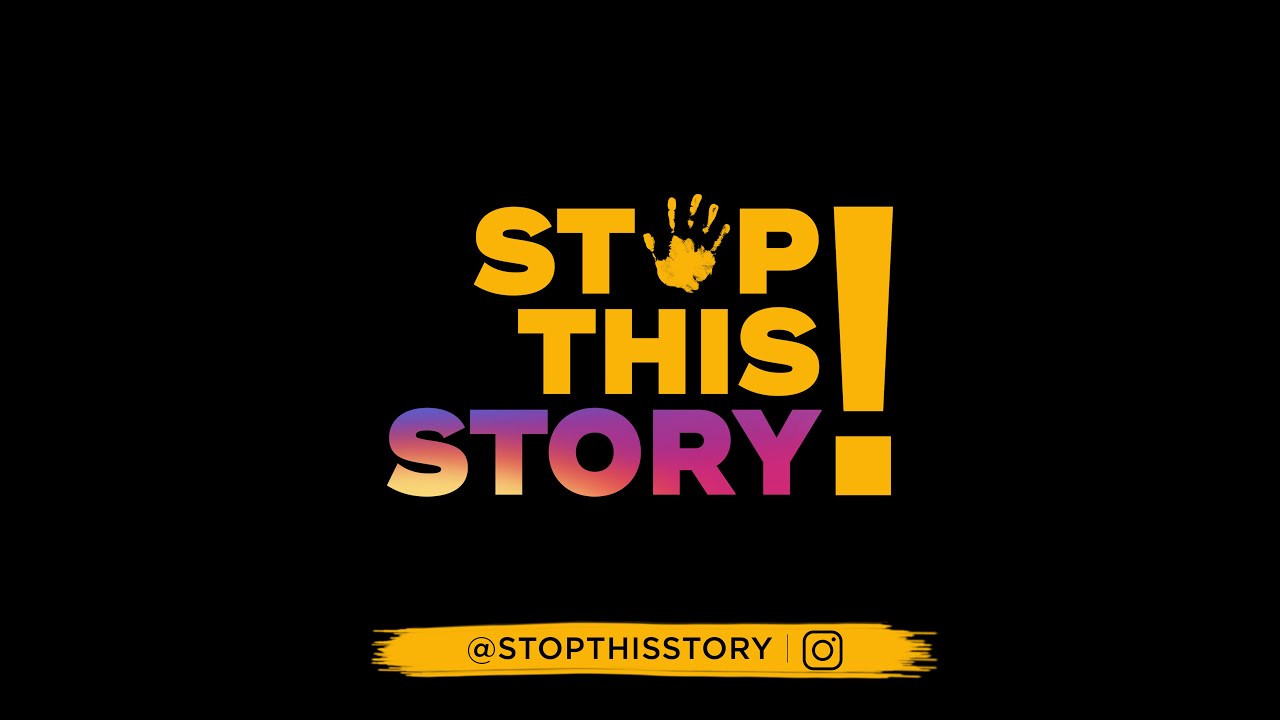 A new campaign launched in Israel will aim to fight the rise of global Antisemitism via Instagram. The initiative will see Israeli and international leaders and celebrities speaking out against anti-Jewish hatred.
The campaign, which carries the slogan Stop This Story!, will make use of virtual reality and other advanced technologies, daily paper Yediot Aharonot reported Tuesday.
President Reuven Rivlin, supermodel Bar Rafaeli, and former NBA player Omri Caspi have already confirmed their participation.
The project was initiated by Moshe Kantor, the president of the European Jewish Congress. Kantor has recently warned that Antisemitism has become a global pandemic. He added that the current crisis is a "slippery slope to global catastrophe."
Israeli Media Pays Close Attention
Meanwhile, the Israeli media has been paying growing attention to the surge in attacks against Jews worldwide. Media outlets have been closely monitoring incidents in the US and Europe, and also posting special features about the problem.
Daily newspaper Israel Hayom recently carried an article about the "Antisemitic nightmare" in Brooklyn. A rabbi cited in the piece told the paper that US Jews thought of Antisemitism as a "thing of the past," but that it is now more relevant than ever. Maariv daily also ran a story about the plight faced by New York's Jewish community.
Israeli leaders have also been increasingly concerned by growing displays of Antisemitism in the US and elsewhere. President Rivlin in particular has been a strong crusader against the rising tide of anti-Jewish sentiments and violence.
Following a deadly attack at a US rabbi's home in late December, Rivlin warned that "Antisemitism is not just a Jewish problem." He added that "we must work together to confront this rising evil, which is a real global threat."
Earlier, Rivlin was in Britain to support local Jewish leaders in their fight against a resurgence of UK Antisemitism.