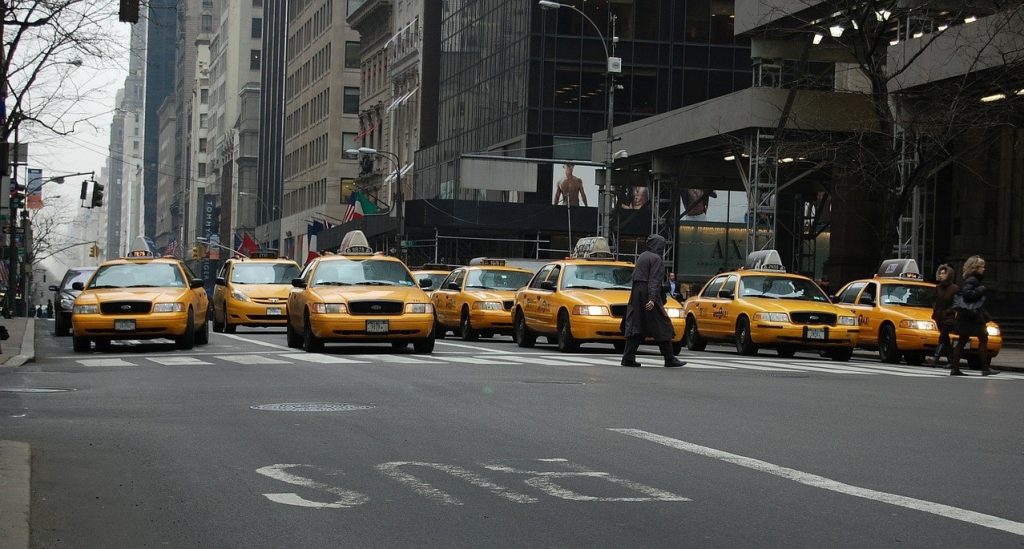 New York Mayor Bill de Blasio announced Friday a heightened police presence in some areas to counter growing violence against Jews. The move, which follows an uptick in Antisemitic attacks, suggests that the city is becoming increasingly unsafe for members of the Jewish community.
"In addition to heightened visibility, there will be increased visits to houses of worship and other critical areas in the community," Mayor de Blasio tweeted. "Antisemitism is an attack on the values of our city — and we will confront it head-on."
Police will implement the increased security measures in three Brooklyn neighborhoods for now: Borough Park, Crown Heights and Williamsburg.
More Attacks This Week
The mayor's announcement follows a fresh string of attacks against Jews in the city. On Thursday, a woman assaulted a Jewish mother and hurled Antisemitic insults at the victim and her child, NBC News reported.
Earlier this week, an assailant punched and kicked an elderly Jewish man in Manhattan after making Antisemitic remarks, NBC said. Also in December, a woman verbally assaulted a Jewish man on the New York subway, and then physically assaulted an Israeli visitor to the city who came to his aid.
In yet another incident this week, a group of teenagers struck two Jewish children in Brooklyn, CNN reported. The victims suffered minor injuries, CNN said.
While attacks on New York Jews are not new, there has been a sharp increase in such incidents this year. The city's police department counted 163 attacks on Jews in the first nine months of the year, compared to 108 in the same period last year. Overall, Antisemitic attacks constituted half of all reported hate crimes, the NYPD said.
Moreover, the brazen nature of many of the latest incidents is alarming. Notably, attackers are not hesitating to confront Jews openly in public places and in broad daylight.
Deep Anti-Jewish Feelings
Reactions to Mayor de Blasio's announcement reflected the complexities inherent in dealing with the issue. Rather then eliciting wall-to-wall praise for taking action to protect Jews, his statement provoked some hostile remarks.
"Your answer to Jews being terrorized is to send in more police to terrorize Black and Brown people," one person wrote. "Sending in armed racists will not make the situation any better," wrote another.
For now, New York's Jewish community will have to count on police efforts to mitigate the problem. However, the growing attacks suggest that deep hostility toward Jews is prevalent and increasingly acceptable in some circles.
Countering this deep-rooted Antisemitism will be difficult and require a comprehensive effort by authorities and community leaders. Unfortunately, in the near future at least, the surge in anti-Jewish attacks will likely continue.