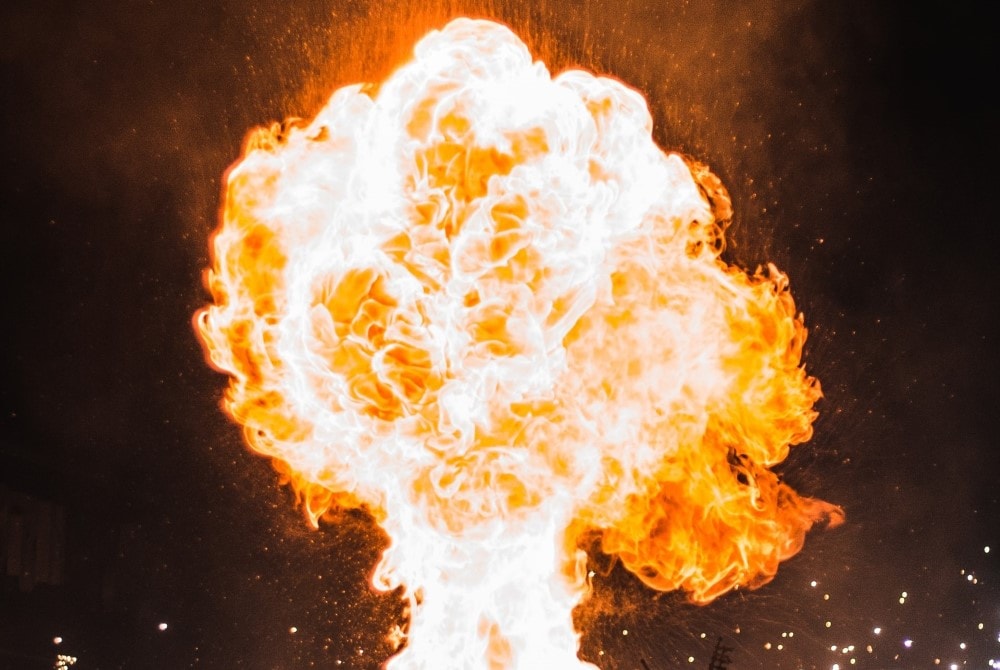 Israel allegedly launched a late-night strike in Syria, but details are unusually sketchy and much remains unreported. The attack targeted a military base used by pro-Iran militias, N12 News said, citing local sources.
The IDF fired surface-to-surface missiles from the Golan Heights at targets south of Damascus, Syrian state media reported. Other sources claimed that Israeli fighter jets carried out the assault from Lebanon's airspace.
Local sources in Syria reported multiple explosions around Damascus, but the Syrian army did not activate its air defenses.
Military journalist Yossi Yehoshua hinted that Israel launched the attack after delaying it twice this week. The Russian army did not interfere in the IDF's strike plans despite earlier warnings from Moscow, he said.
The latest strike came shortly after Hezbollah leader Hassan Nasrallah claimed that Israel's ongoing strikes in Syria have little impact. He also boasted about his group's rocket arsenal, but a veteran intelligence officer recently said that the Hezbollah chief is in decline and fears Israel's military power.