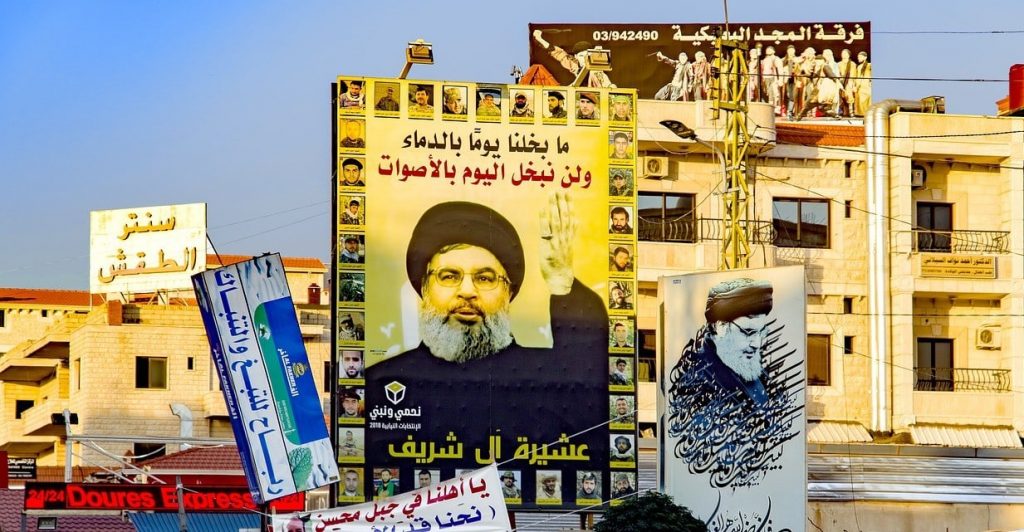 Hezbollah leader Hassan Nasrallah fears the IDF and is an asset for Israel, a veteran intelligence officer says.
Nasrallah is strongly deterred by Israel's power and is not eager to start a war, says the army's ex-intel research chief, Dror Shalom. The IDF should not kill the Hezbollah leader because his deep caution is good for Israel, the former officer told Israel Hayom daily.
Nasrallah became more careful after witnessing Israel's firepower in the 2006 Lebanon war, Shalom said. In addition, the Hezbollah chief has been more preoccupied with domestic affairs and crises.
Overall, Nasrallah is in decline and his health is also deteriorating, Shalom said. Nasrallah suffers from weight and breathing problems and is not the energetic radical he once was, the ex-intelligence officer noted.
The longtime Hezbollah chief is now a worried older man and is "no longer the same Nasrallah," Shalom observed.
Nasrallah shaken up by war
Notably, Israeli specialists previously stressed the deep impact of the 2006 war on Nasrallah's psyche. The explosive IDF response to Hezbollah's moves shook up his worldview and ability to predict Israel's actions, a detailed psychological profile concluded.
Meanwhile, the IDF continues to prepare intensively for an armed clash with Hezbollah. In the latest war drill, the 188th armored brigade practiced combat operations and protecting the supply chain of fuel and weapons into Lebanon, the army said.

Last month, military experts said that the IDF's top priority should be to prepare for a war in Lebanon to devastate Hezbollah.