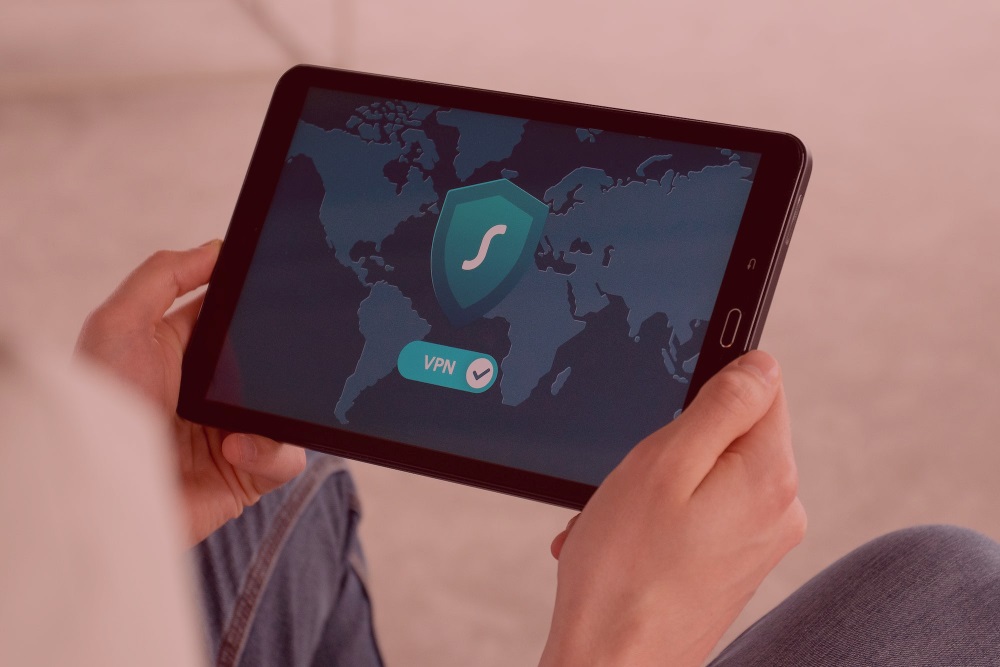 Mossad is now hiring high-tech specialists for classified field operations roles overseas. This is a new type of job that has not been advertised before, Yediot Aharonot daily reports.
The spy agency is seeking applicants with a background in coding or cyber, among other skills. Additional requirements include self-confidence, courage, and the ability to cope with high-pressure situations.
The unusual job description brings to mind hit TV series Tehran, which features a tech savvy agent operating undercover in Iran. Notably, the position advertised by Mossad requires relocation to an unspecified destination.  
As operating in Iran is extremely risky, Mossad's new field agents will likely be based elsewhere. However, some sensitive missions may require Israeli operatives on the ground in Iranian territory. The spy agency is also believed to employ foreigners inside Iran.
Mossad transforms workforce
Mossad essentially transformed its workforce in recent years, as the rise of technology dramatically changed the service's manpower needs. The Yediot report says that almost all positions for hire are now tech-oriented, with only a few traditional job openings.
Mossad Director David Barnea has been leading a technological revolution to ensure that the agency remains the best in its class. Mossad is now investing heavily in technology and hiring increasing numbers of cyber and other experts.
Moreover, the sweeping change included the restructuring of operational and other units. In parallel, Mossad is strongly focused on areas such as cyber, artificial intelligence, and developing new cutting-edge tools.
Advanced technology is already having a deep impact on covert action and field operations. The changes are ushering in a new era and enabling Mossad to carry out missions that would have been impossible before, including some targeted killings. These new tech powers will also be integrated into the agency's operations against Iran in 2023.