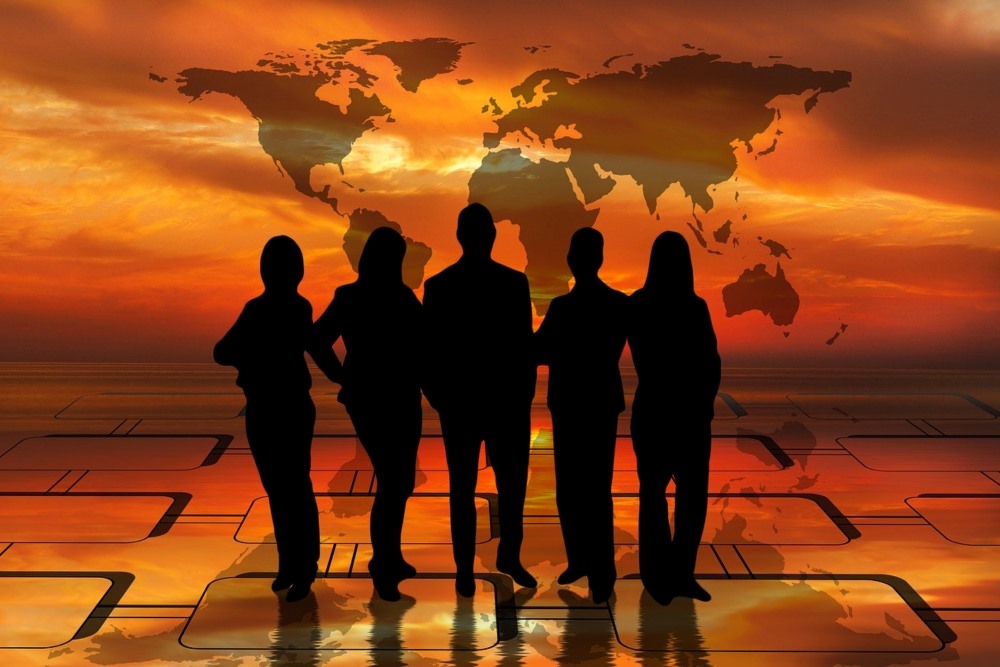 Mossad's secret war on Iran: Signs are emerging that Mossad plans major operations in Iran in 2023, a year that may prove decisive for Middle Eastern geopolitics. For decades, Israel's secret agents have been operating in the shadows to sabotage Tehran's nuclear program. But what surprises do they have in store for Iran in the coming year?
Mossad chief David Barnea repeated last night his earlier promise: Mossad will ensure that Iran never acquires nuclear weapons. He also warned that Tehran intends to expand uranium enrichment activities, which have already reached a dangerous level. It now appears that the stage is set for dramatic steps to foil Tehran's plans.
It is important to keep in mind that Barnea is known for his hardline stance on Iran. He has stated before that Tehran must be confronted with all means necessary to stop its nuclear ambitions. Notably, he has been closely involved with many covert ops against the Iranians and is deeply familiar with the operational landscape.
Barnea is likely planning an even bolder strategy against Iran in 2023. This grand plan may involve increasing operations against key targets and individuals to disrupt Iran's nuclear program and military industry. As part of this campaign, Israel may strike at sites it never attacked before.
Restructuring Mossad units
Mossad has already restructured its units in the last two years to focus more heavily on the Iran mission. This apparently included creating new intelligence-gathering teams focused on Iranian activities, and bolstering existing units tasked with disrupting Tehran's moves. The spy agency also improved its cyber capabilities to better target Iranian networks and infrastructure.
Barnea is a strong believer in technology and has discussed the need for tech-driven solutions to deal with the Iranian threat. Under his leadership, Mossad is investing heavily in tech-savvy manpower and constantly expanding its cyber reach.
In parallel, Barnea decided to restructure some of Mossad's operational units to better prepare them for future missions against Iran. One possible goal is to create specialized teams that can operate independently without relying on outside support or resources. Such teams can conduct sensitive intelligence-gathering missions on Iranian soil as well as sabotage operations.
However, Mossad is believed to already have an extensive network of foreign agents operating inside Iran. The spy agency also receives vital information from other Israeli intelligence sources, including the IDF's satellite unit and Iran intel division.
Meanwhile, the foreign media have been reporting some unconfirmed details about Israel's covert activities in Iran in recent months. But these reports may only be scratching the surface of greater plans developing behind closed doors.
From daring operations targeting Iran's vital assets to technological solutions designed to weaken Tehran, Mossad will clearly stop at nothing when it comes to protecting Israel from its most dangerous rival. While the world's focus remains on Israel's plans to bomb Iran's nuclear sites, Mossad will do everything it can to stop Tehran without a strike.