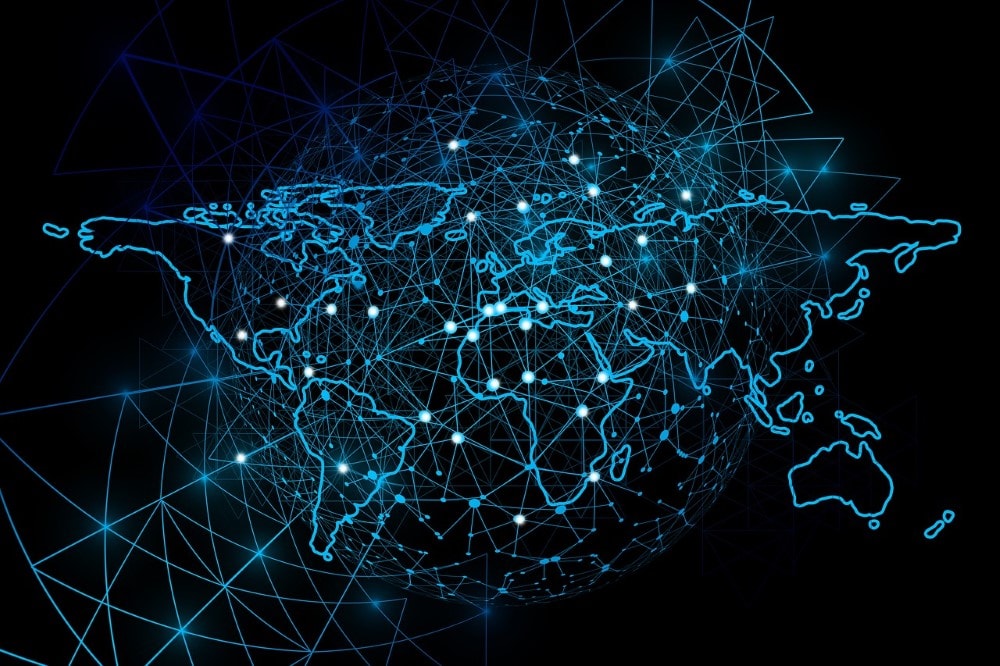 Mossad is undergoing a deep organizational change as it integrates cutting-edge technology to transform its spy operations. Under the leadership of new director David Barnea, Israel's prime intelligence agency is dramatically shifting its focus and work methods while restructuring divisions and units.
In this new world, Mossad is prioritizing high-tech domains such as cyber and artificial intelligence, while revolutionizing its field operations units. Israel's spymasters are now looking to hire new operatives who can combine critical operational and technological skills, Ynet reported.
Mossad is planning to integrate its full array of tech powers into covert missions in enemy countries. This includes machine learning and the deployment of unmanned devices across the globe, N12 reports.
Intelligence analysis is also being transformed as the spy agency increasingly relies on new tools, the report said. While human analysts continue to play a key role, they are aided and in some cases replaced by cyber capabilities, satellites, and highly efficient machines that can process huge amounts of information.
To speed up the changes, Mossad is working together with civilian high-tech companies to develop new abilities. This includes robotics, miniature devices, and unique solutions to overcome physical obstacles. Other priority areas include encryption technologies and innovative social media analysis tools.
The technological transformation is designed to position Mossad as a top intelligence agency in the 21st Century, the media reports say. The changes are crucial as Mossad faces new problems and challenges as it works to protect Israel and safeguard its vital security interests.