Israel prepares for a large immigration wave in 2020 as growing Antisemitism and Coronavirus crisis unsettle Jews worldwide.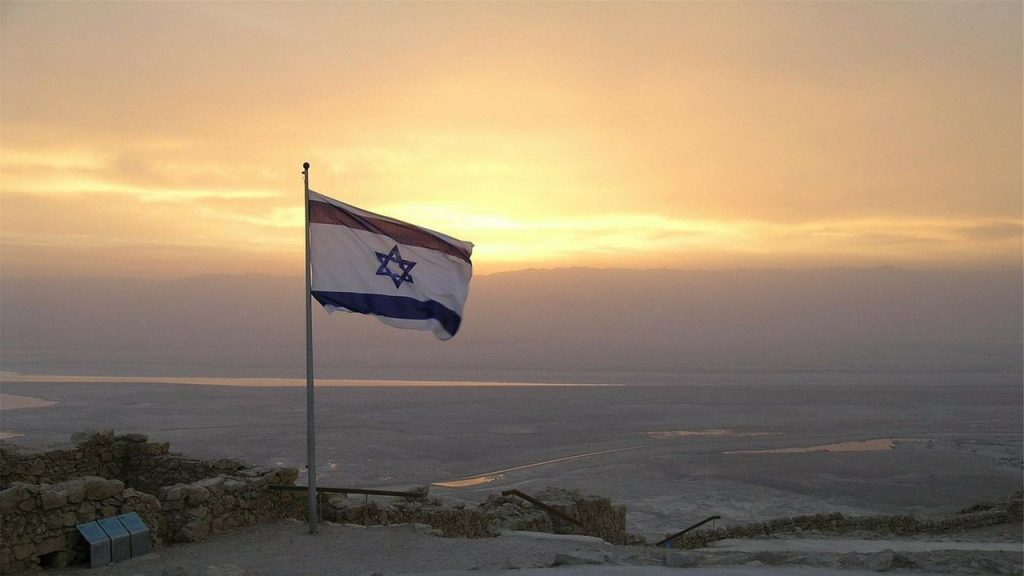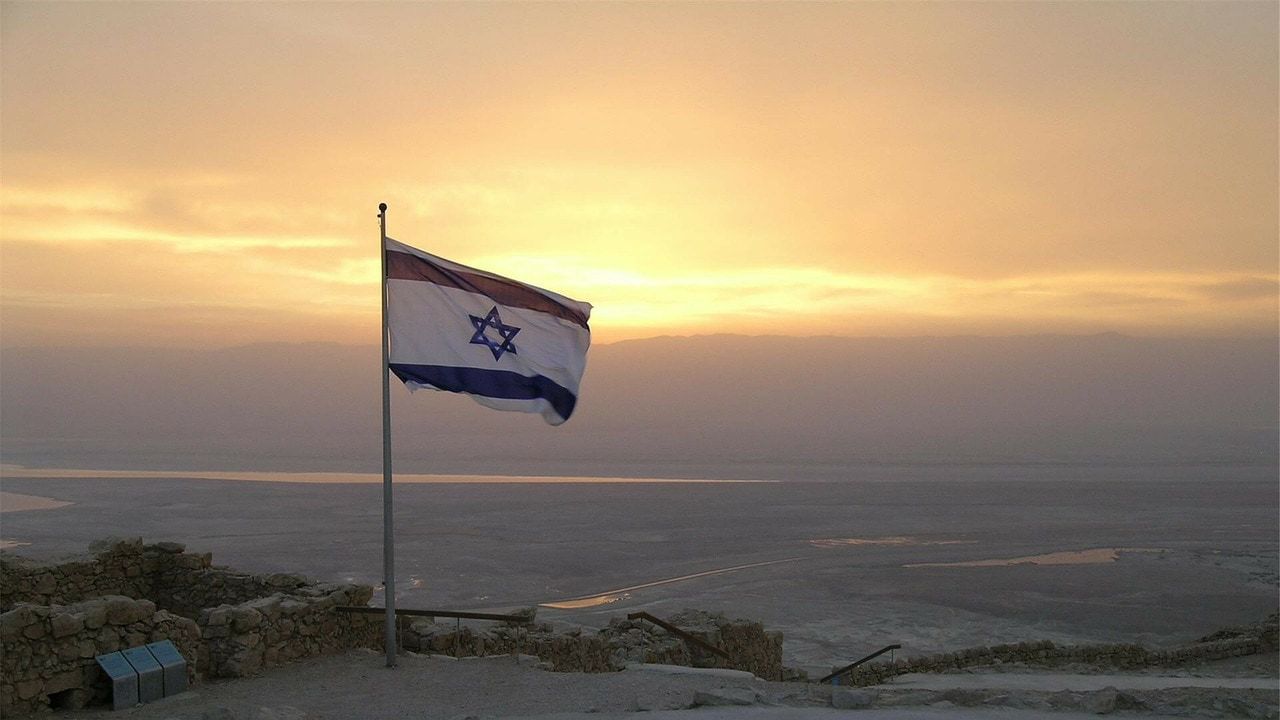 Officials expect up to 100,000 new immigrants and expats to move to Israel this year, tripling last year's figures. In recent weeks, some 60,000 former Israelis expressed an interest in returning, weekly paper Makor Rishon reported.
An Israeli journalist recently predicted that many expats living in the United States will be moving back. Pointing to the poor state of the US health system amid the Corona crisis, Tal Schneider wrote that Israel's universal health coverage will attract many former Israelis.
Growing Antisemitic Violence
Indeed, as Israel marks its 72nd Independence Day, more Jews see it as a safe haven in dangerous times. Over the past year, Jewish communities worldwide have increasingly faced abuse, threats and attacks. Physical assaults on Jews rose by 22% in 2019, according to a Tel Aviv University study.
New York, the world's largest Jewish center outside Israel, has become a danger zone where Jews are routinely harassed and pounced on. Elsewhere in America, Anti-Jewish hate from both left and right is often on public display.
In Britain, Jeremy Corbyn pushed Antisemitic sentiments into the mainstream. One poll found that 47 percent of local Jews would seriously consider leaving had he won the election. Corbyn lost, but the vitriolic anti-Jewish views he harbored and promoted are still prevalent.  
The Coronavirus Effect
Then came the Coronavirus pandemic, which unleashed a disturbing wave of global Antisemitism. Experts warn that once governments lift the Corona restrictions, vicious anti-Jewish incitement and conspiracy theories will likely provoke violence against Jews.
Moreover, the Corona crisis was often met by inadequate responses or ill-prepared health systems. For Jewish communities, hit particularly hard in some countries, this enhanced the sense of insecurity and vulnerability.
Against this bleak backdrop, Israel increasingly emerged as a safe refuge in the face of a gathering storm. The Jewish State's aggressive response to the Corona outbreak kept the death toll down. The crisis also highlighted Israel's capable medical teams, effective military apparatus, and resourcefulness in dealing with unexpected challenges.
Israel Rises As West Declines
The growing interest of Jews in Israel reflects a reversal of roles. For years, the West enjoyed political stability and faced a limited threat environment, offering Jews unparalleled safety while Israel struggled with wars and domestic hardships.
But today, the West appears to be increasingly troubled by social, economic and security issues. Meanwhile, Israel is emerging as a stronger country better positioned to cope with the unstable world of the 21st Century.  
As more diaspora Jews face a grim present and an uncertain future, Israel becomes an appealing option for relocation. This process, which started in previous years, is now likely to accelerate.