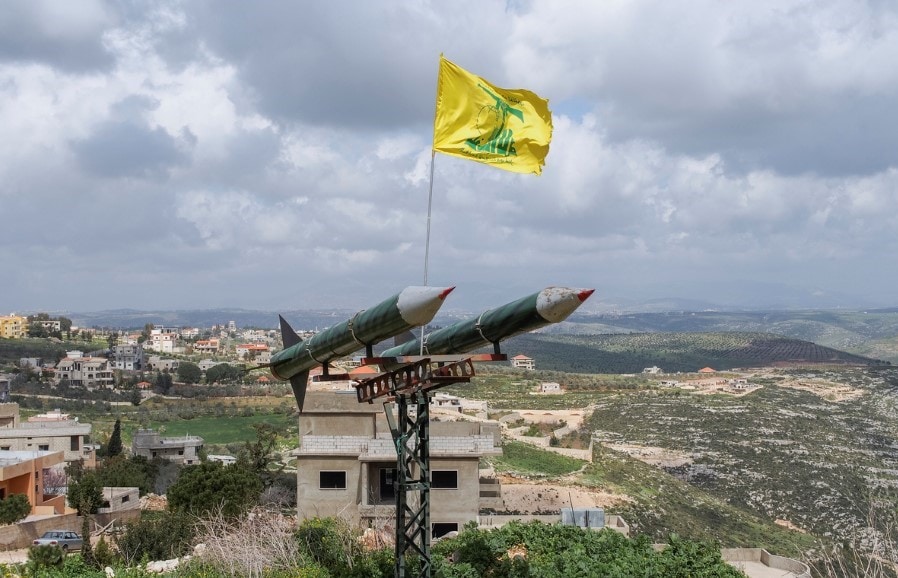 Hezbollah may use the Lebanese crisis to accelerate the production of high-precision missiles, an Israeli think tank warns.
The group is freer to advance its military buildup as Lebanon weakens and the potential for Iranian influence in the crumbling state grows, says the Institute for Policy and Strategy.
Moreover, tensions with Israel are now more explosive, as the domestic pressures faced by Hezbollah make it highly sensitive to any Israeli action against it, analyst Udi Evental wrote.
Hezbollah already has an arsenal of about 100 high-precision missiles in Lebanon, an Israeli report revealed last week. In parallel, the Hezbollah threat in Syria is also expanding, as the group infiltrates Syrian army forces near the Israel border.
Meanwhile, Defense Ministry director Amir Eshel toured northern border communities this week to review their defenses and emergency readiness. Israel will double its fortification budget in the area as part of the Shield of the North plan, he said during the visit.
Israel is concerned that Hezbollah will try to attack civilian and military sites in the next war, and recently reviewed the security measures at the army's Northern Command headquarters. An IDF red team specializing in testing security at military bases simulated a raid on the complex, Israel Hayom daily reported.