Israel's new satellite gives IDF unprecedented coverage of entire region; Ofek-16's launch followed by 'unusual' strike in Syria.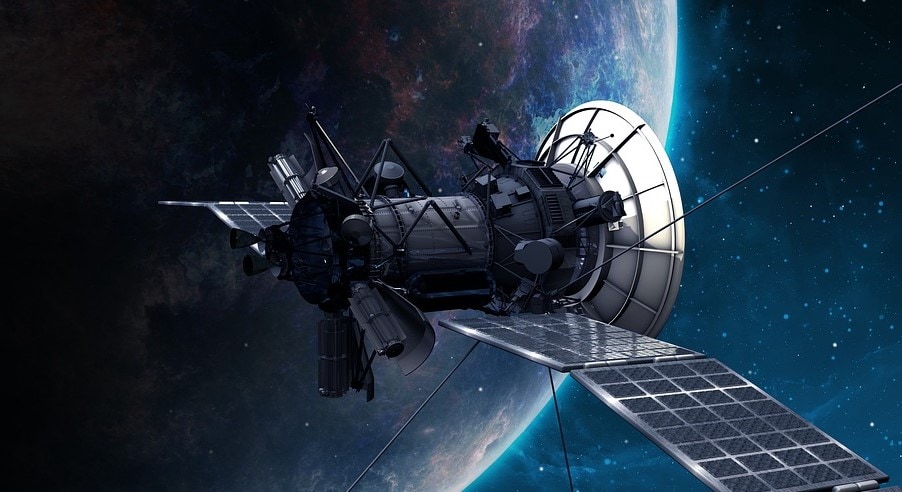 The IDF now possesses unprecedented intelligence-gathering abilities after Israel launched a new satellite into space in July. Israel's Defense Ministry and Space Agency invested hundreds of millions of shekels in building the satellite and its support infrastructure.
Ofek-16 can snap photos of any point in the Middle East every 24 hours and will provide the IDF with superb regional coverage, Makor Rishon weekly reported. Israel's defense industries fitted the satellite with a highly advanced camera, one of the best of its kind in the world.
After some tests, the Defense Ministry will officially hand over Ofek-16 to the IDF's geo-intelligence experts, Unit 9900. The classified unit operates all of the army's spy satellites and collaborates with a special Air Force surveillance unit.
Israel's new satellite will become fully operational soon and is already sending "amazing" photos of sites in Syria, the report said.
Satellite to boost Syria strikes
Notably, the launch of Ofek-16 was followed by an uptick in airstrikes in Syria. Defense analyst Ron Ben-Yishai says that an "unusual" strike last week was the most significant in months.
The fighter jets followed a unique flight path, coming in from the Iraq-Syria border in the east to boost the element of surprise. Normally, Syria's air defenses focus on threats coming in from the west and north.
The bombing likely targeted highly advanced Iranian weapons such as drones or missiles stored at the T4 airbase, Ben-Yishai says.
This latest strike suggests access to pinpoint intelligence of the type that Israel's new satellite can provide. Thus, Ofek-16 will prove to be a crucial element in the campaign against Iran's entrenchment in Syria. As Tehran continues to ship arms into Syria, more strikes will likely follow in the coming weeks.